Details

Category: Hong Kong 360
Written by

Mark Hooper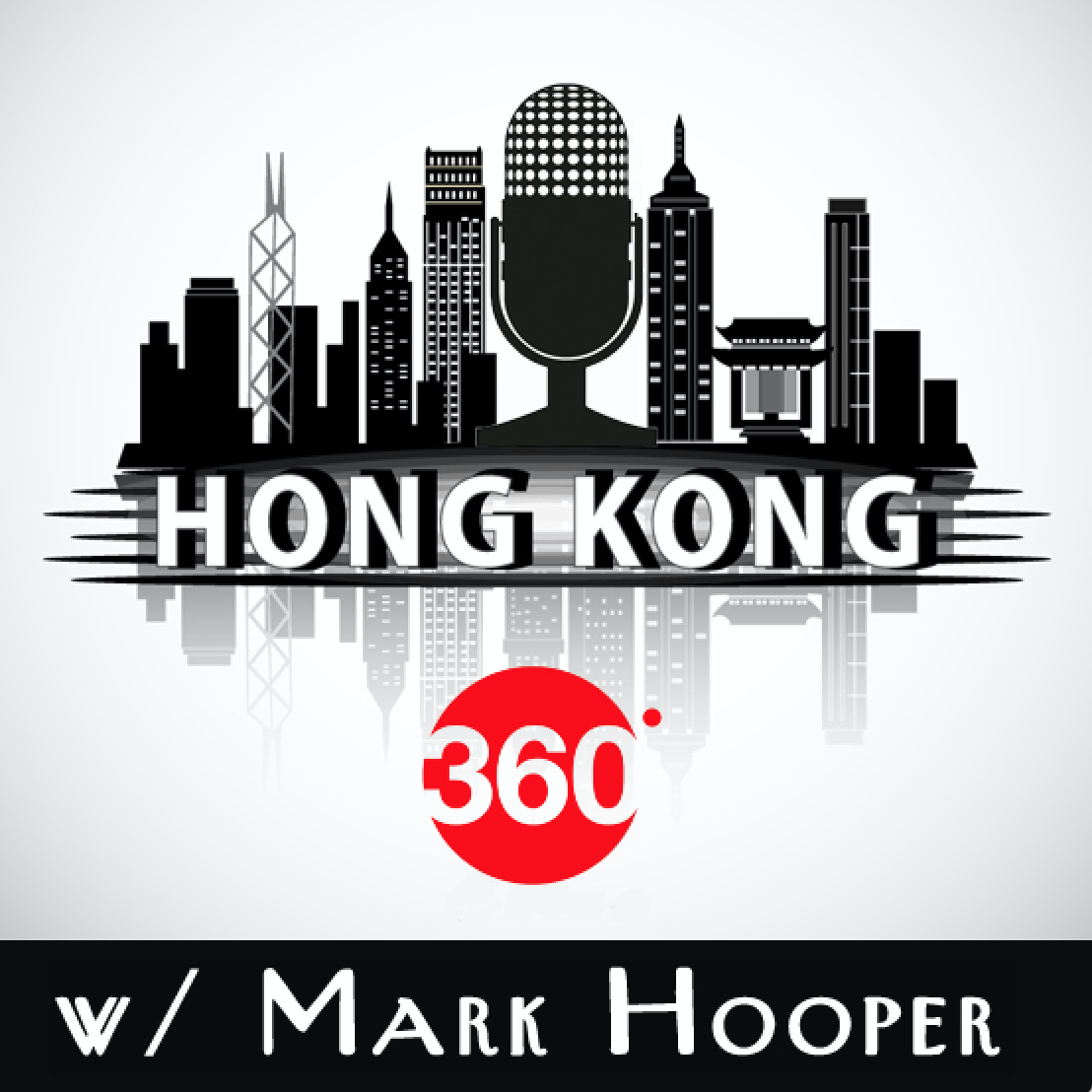 This week we talk with Robert Bauer, who is Honorary Professor in the Department of Linguistics at the University of Hong Kong. Bauer came to Asia in 1973 to study Mandarin Chinese at the Stanford Center at the National Taiwan University in Taipei. He has lived continuously in Hong Kong since 1997, and for 11 and-a-half years taught sociolinguistics and contrastive phonologies of Cantonese, Putonghua, and English. In 2014, Hong Kong's Education Department stated on its website that Cantonese was not an official language of Hong Kong, which drew the ire of Hong Kong residents. Bauer is a fierce supporter of Cantonese and warns that the language will lose currency unless something is done to protect, promote and keep it relevant.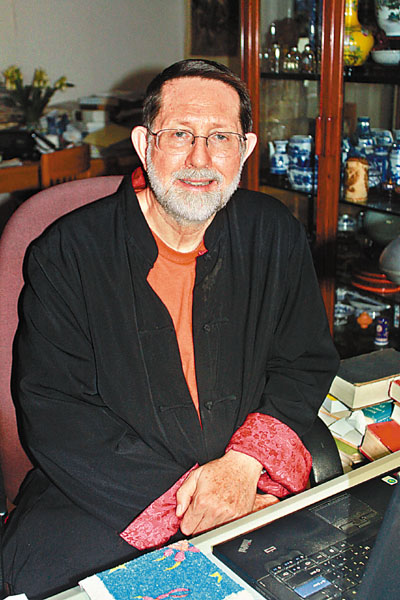 Prof. Robert Bauer
Please tune in to Hong Kong 360 Thursday night at 7 PM on http://radiolantau.com and archived soon thereafter.