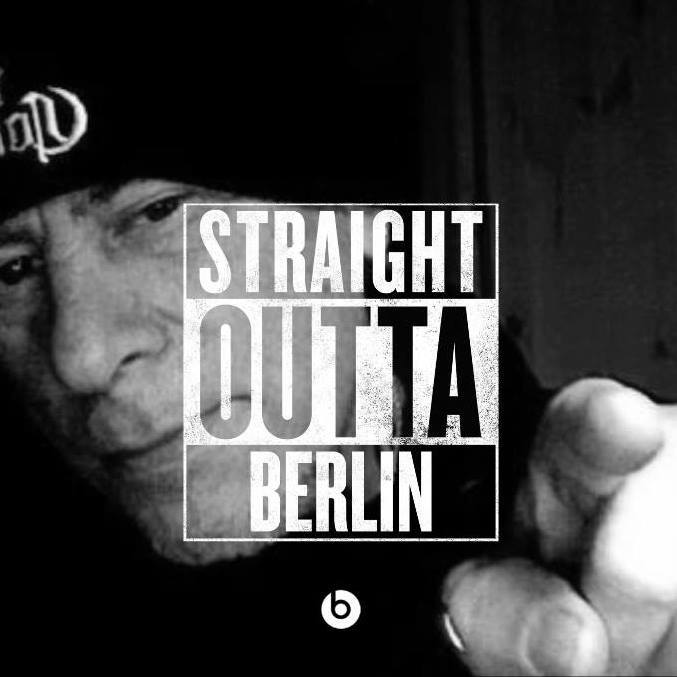 Jonathan L is an American radio deejay, programmer, and entertainment media publisher. He organized his first large music festival for alternative station KUKQ in Phoenix, Arizona in 1989, years before the launch of festivals like Lollapalooza and the KROQ Weenie Roasts. For this reason, he is often called the "father of all radio festivals." By the late '90s, Jonathan L was considered a national go-to guy for alternative radio, and in a 1996 interview with New York Now, he rightly predicted "more British and rhythm-driven music shaking up the mid-90s cabal of American-born alterna-rock bands."
He once again returned to KUKQ from mid-1994 to mid-1995 to run the station in its wildest punk rock form. Among his most popular programs was "The Monday Morning Music Meeting Live," which gave listeners a chance to phone in and provide their own input on the music, which was added to the rotation that day.
Jonathan L currently lives in Berlin, Germany, where he continues hosting his radio show, "The Lopsided World of L." His show is currently broadcast worldwide on a number of stations including Radio Lantau.
Latest from Programme Director