Featured News
Featured News
Details

Written by

Programme Director

Category: Featured News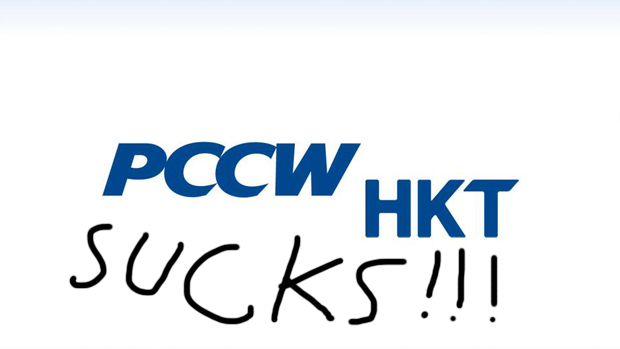 It appears that PCCW is yet again enraging lantau resident with poor service and overpriced internet.  Radio Lantau is encouraging interest users to boycott PCCW and other companies owned by Li Kai Shing, such as Park n Shop, Fusion, Fortress, Henderson, AS Watson and Three.
All the above companies received the award of "completely unsatisfactory, time wasting muppets" after a user survey conducted by Radio Lantau.
Details

Written by

Programme Director

Category: Featured News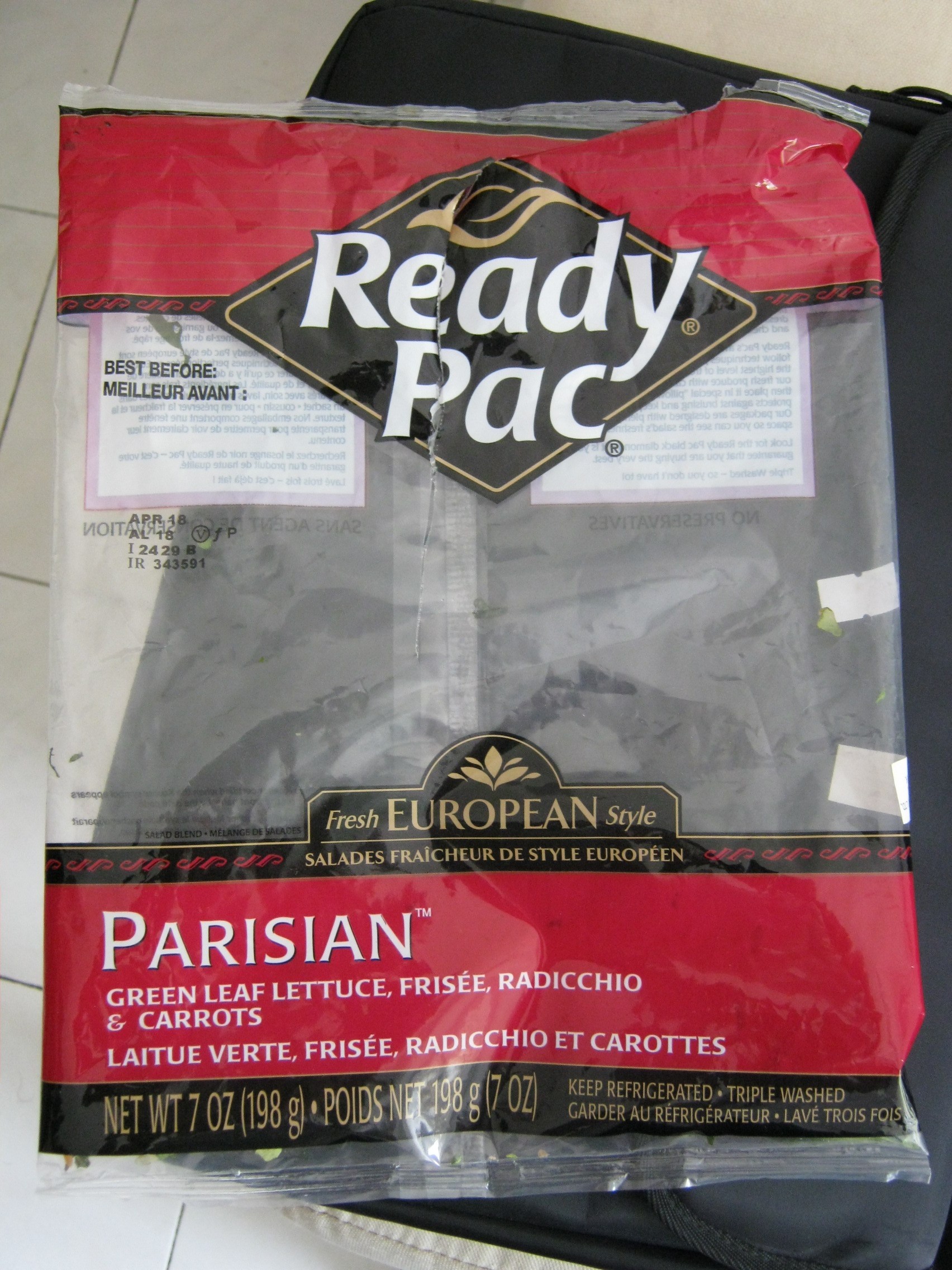 Park n Shop (AS Watson Ltd) is being prosecuted by the Food and Environmental Health Department, after a dead moth was found by a customer in a bag of ReadyPac salad at Park n Shop's Mui Wo branch.  The heroic Lantau resident was concerned that no exchange or refund was offered, and that the retailer was unable to take any kind of responsibility for the health and safety violation.  The situation is analogous to that of a supermarket in the UK that sold baby food contaminated with broken glass.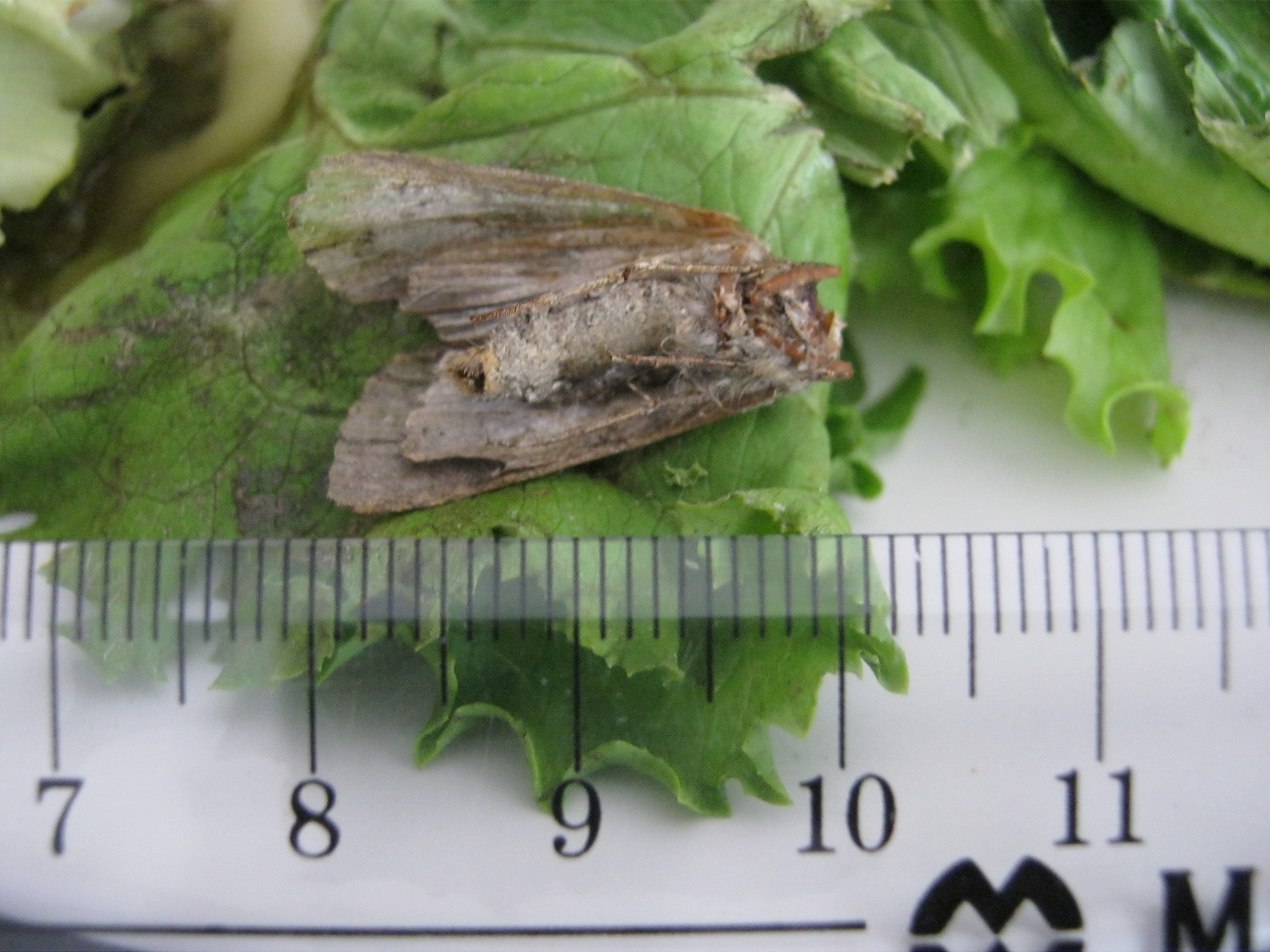 Park n Shop (AS Watson Ltd) is being prosecuted for the following offences in addition to a civil claim for damages.
1. Selling a misrepresented product "Readypac salad" advertised as "washed three times so you don't have to" when it clearly contained a decomposing moth.
2. Not fulfilling contractual and statutory duties of being able to refund or replace the "Readypac salad".
3. Selling "Readypac salad" with no management procedure in place to refund or replace such products.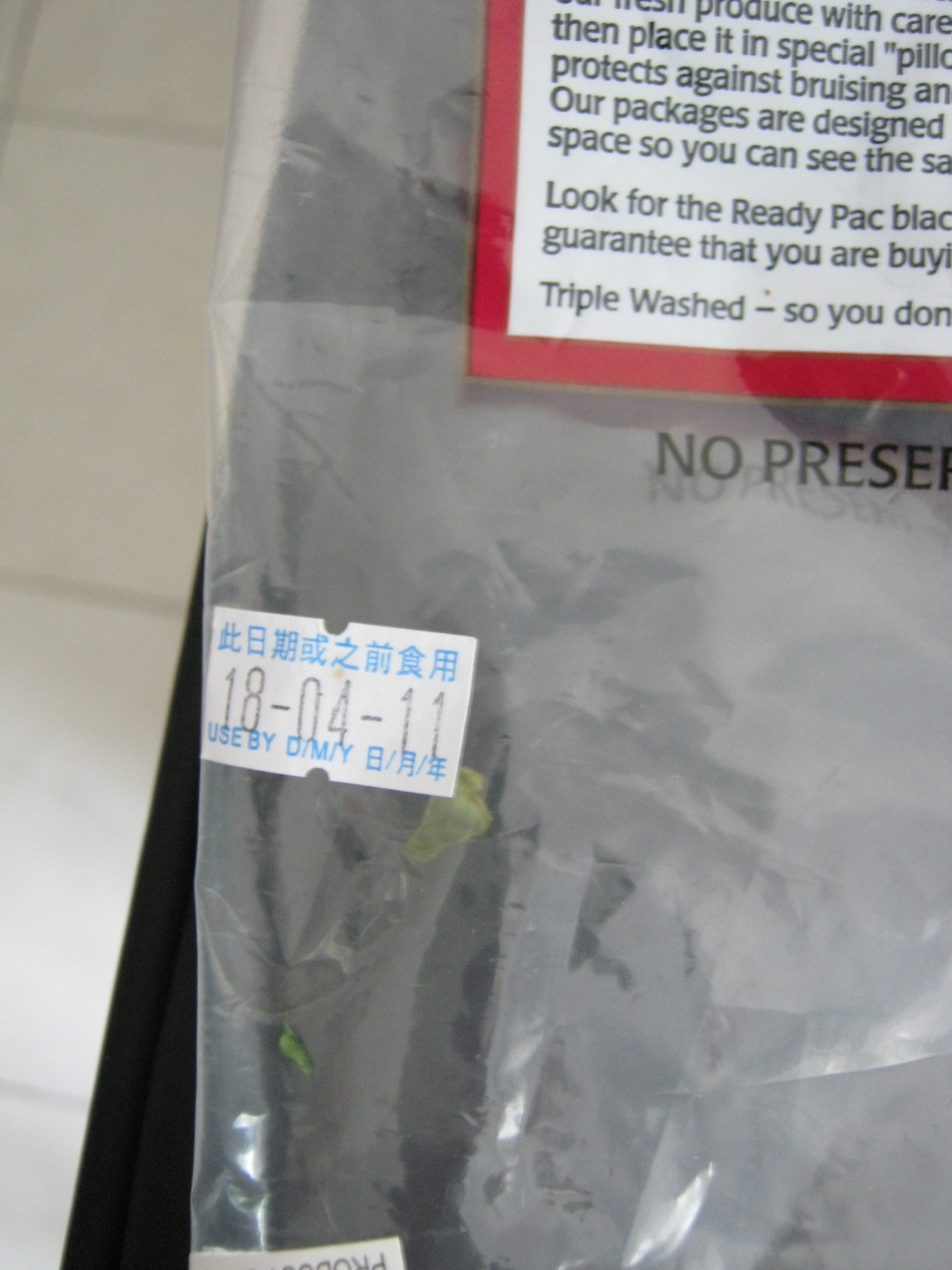 The FEHD said that they had been trying to catch Park n Shop for many years, but many people were afraid to give evidence as they paid local newspapers to make up stories about those giving evidence.  The retailer AS Watson is renowned for low levels of customer service and in incidents when food is found to be contaminated and unhygienic to refer all maters to their insurance company rather than accepting responsibility for their mistakes.
The FEHD thanked the complainant for bringing the valuable evidence to their attention.
A spokesman from Readypac in the USA denied that there was a dead moth n the salad as it was washed three times.
A report by Radio Lantau suggests that all consumers should boycott, Readypac,  Park n Shop, Fusion and Fortress, in addition to their parent company AS Watson and instead support local independent greengrocers and Wellcome.