Meet Jane Houng, communicator extraordinaire. From reading from a teleprompter on ATV to marrying a rebel who spells his surname "Houng" instead of "Hung" to writing children's books on Lantau Island, Jane Houng has led an interesting life. Resident Voices talks to her live from Lo Uk Tsuen Country Club, complete with two other women also named Jane, albeit with two 'n's! So it's all about spelling, literacy and words in the Country Club today.
In 1981, Jane wrote 'Bathroom Parley' which was short-listed by Faber and Faber for a compilation of novellas by young writers. In 2006, she published two educational text books for Pearson Education Asia: 'Primary Longman Express Mock Papers for the Territory-wide System Assessment for Primary 3 and Primary 6'. In 2011, she published the children's story 'Lantau Life' and 'Houng's', a non-fiction work about the early life of her husband in China. Both are available for sale on Amazon. Her YA Chinese vampire novel 'Bloodswell' was published by QX Publishing, an imprint of Commercial Press Hong Kong, in 2012. Jane has also published two children's chapter books, children's dramas, a radio play, poems and short stories. In July 2014, Jane graduated with an MFA (Writing for Children and Young Adults) from Vermont College of Fine Arts, US. She writes reviews for the Asian Review of Books. She is also a member of the US organisation SCBWI (Society of Children's Book Writers and Illustrators), WIPS (Women in Publishing Society) and two critique groups.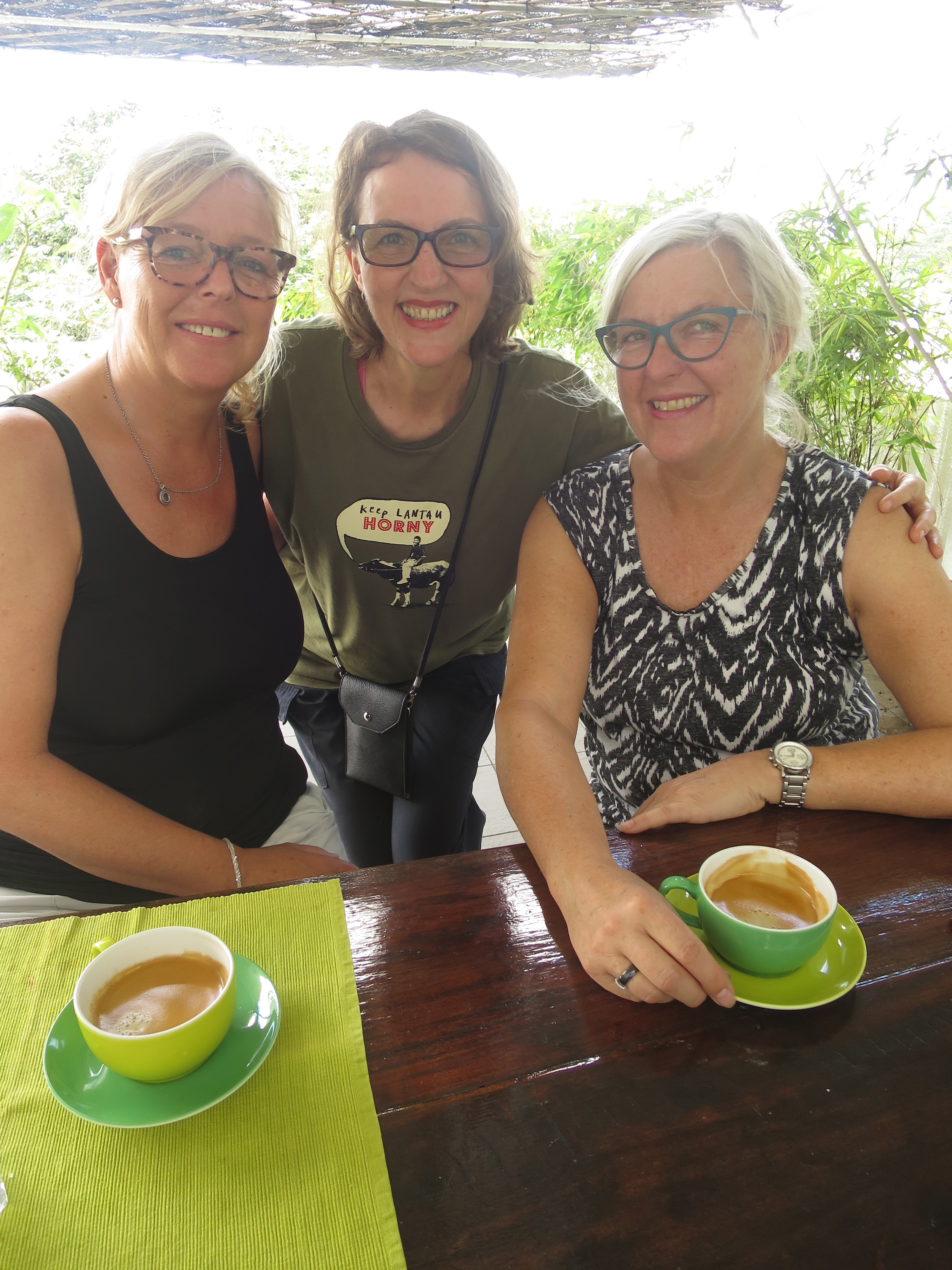 Hear her story on Resident Voices on radiolantau.com on Friday at 1pm, (repeated on Sunday sometime after 1pm) and in the archive a few days later.