Cecilie Gamst Berg brings you a shocking interview with Martin Lerigo about the dumping of waste on the Pui O Wetlands.
Compare the photos below of Pui O Wetlands in January 2012 (uppermost) and January 2016 (two lowermost).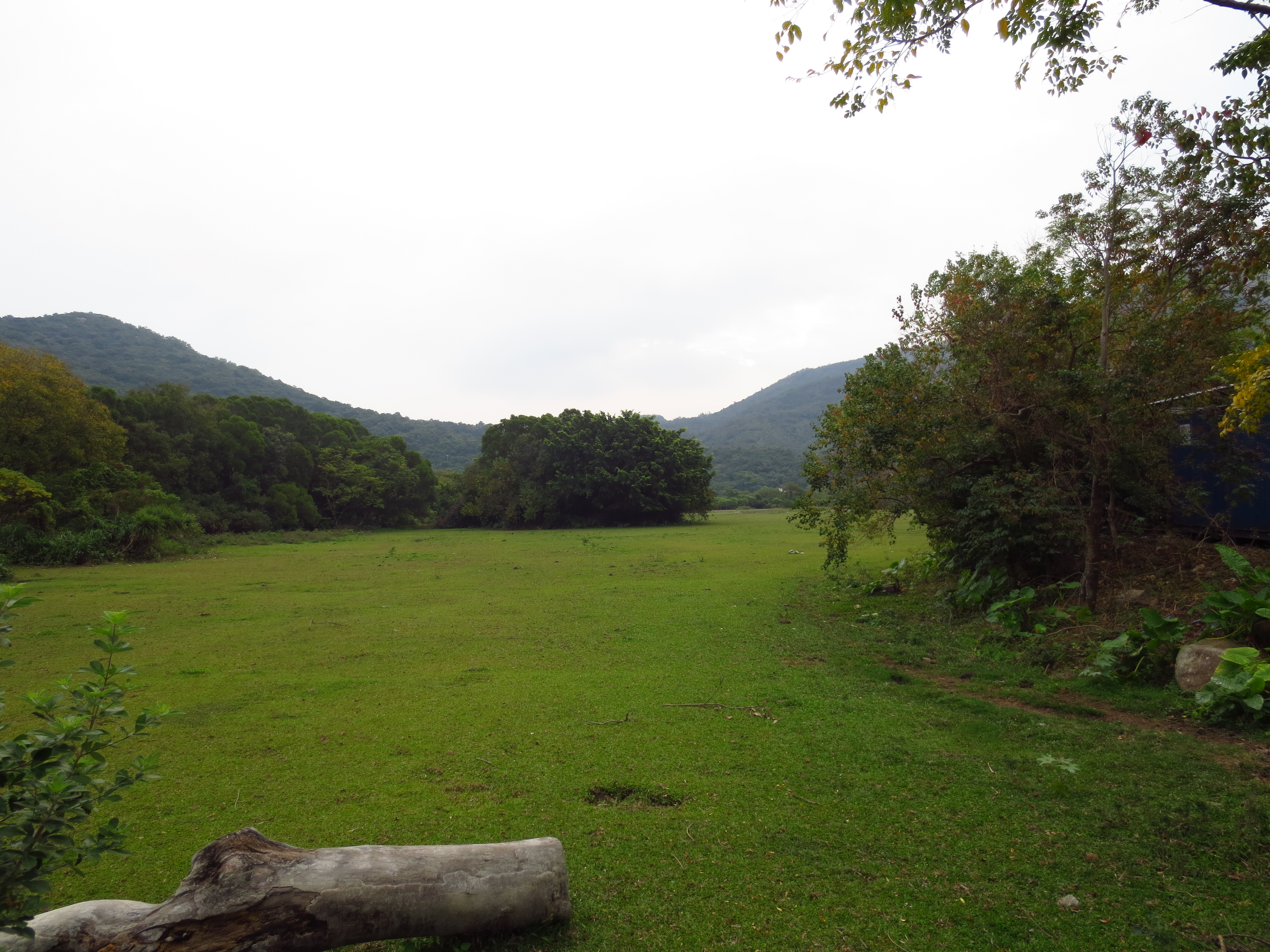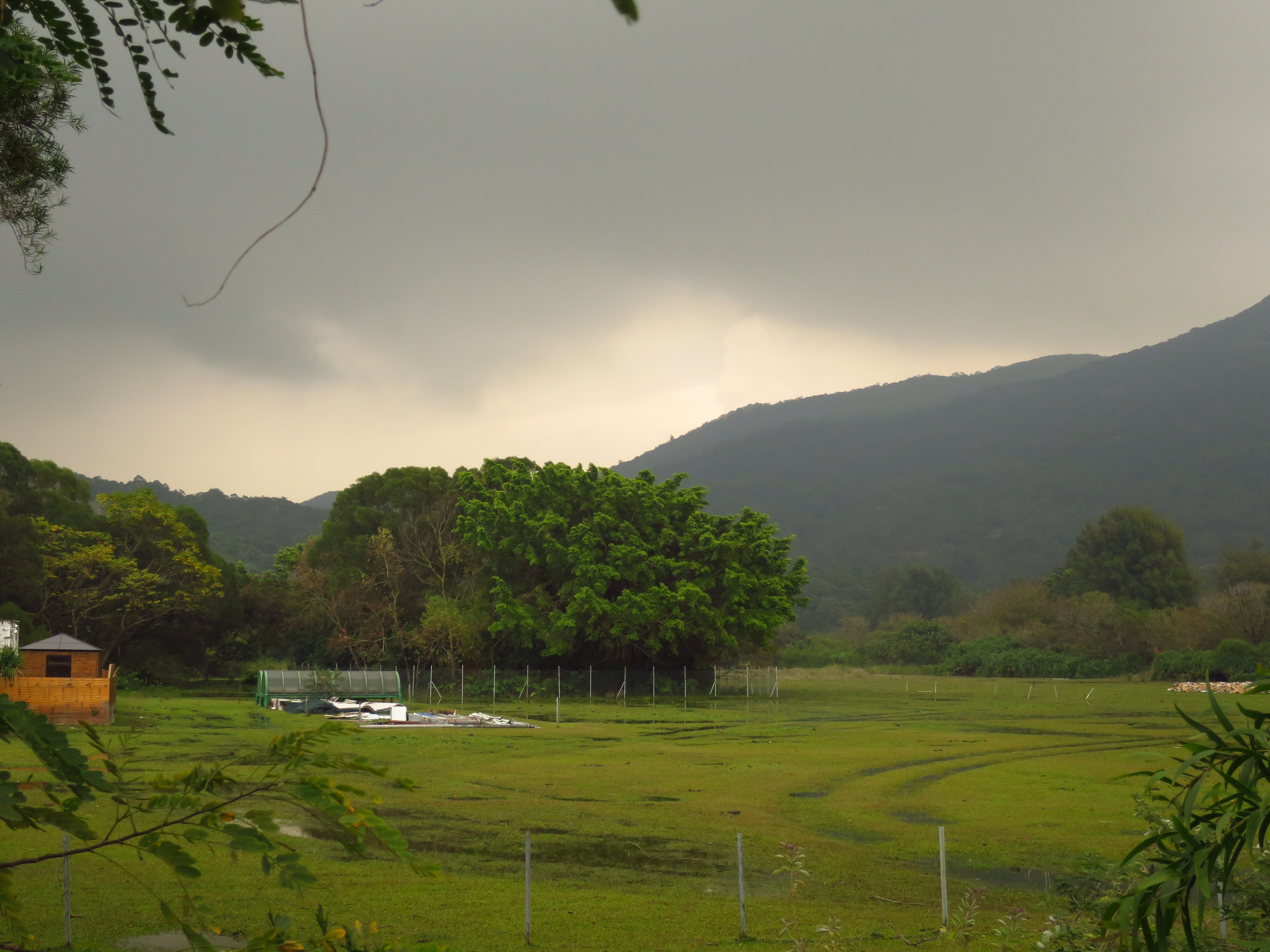 Tune in to Resident Voices on radiolantau.com on Sunday at 1pm, (repeated on Sunday sometime after 1pm) and in the archive a few days later.
Latest from Cecilie Gamst Berg