Tune in to www.radiolantau.com at 1pm on Friday 23rd September to hear Melanie Potgieter on Resident Voices, talking about everyone's favourite buffalo Billy. Now I have it on very good authority that Billy is a massive fan of legendary surfpunk band The Tsunamibots and similarly enjoys crushing humans, so we are going to play their new track for Billy after the interview. We've also got some rare 60s soul and blues, and tracks from Nick Piunti Music, Merry Widows and The Terrorsurfs.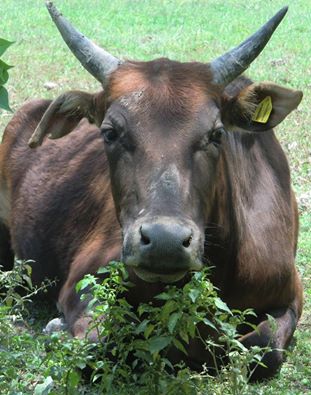 * Photo stolen from lantau buffalo dot wordpress dot com
On radiolantau.com on Friday at 1pm, (repeated on Sunday sometime after 1pm) and in the archive a few days later.
Resident Voices on www.RADIOLANTAU.COM - Hong Kong's NUMBER ONE RADIO STATION.