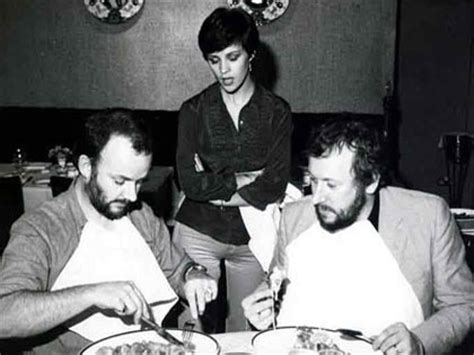 Fill The Silence Radio Show 4 on Radio Lantau, Hong Kong's Number 1 Radio Station.
Air date 23rd October 2018 on https://radiolantau.com
Unsigned indie indulgence hosted by Keith & Stu from The Sleeves. Made in Hong Kong but collated and listened to worldwide.
Playlist
It's On My Mind - Peter Enderberg / Diamond 6 (HK)
Self-Destruct Reality - Jetstream Pony (Brighton, UK)
Far East - Sirens of Ha Long (Hanoi, Vietnam)
Ying Yang – Violet Disguise (Halifax, UK)
Bless This Mess - The Rizzos (Brooklyn, NYC)
Live Like Me - Of Moths & Stars (Madrid, Spain)
I'm Back – Dr Eggs (France / HK)
928 - Escharotic (HK) 
Song For Elton - Pete Drake (Haxey, nr Doncaster, UK)
Saydnaya - The MSGs (Fukuoka, Japan)
Twisted Key (Am I Losing You ?) - Sushi Robot vs The Sleeves (HK)
Take It From Me – The Young (London, UK)
Peter Norman Day - Cameron MacDonald (Oz / HK)
Welcome To The Earth – Disconnected (Indonesia)
How to listen
Listen live on www.radiolantau.com. Streaming live 24/7 x 365 from Lantau Island to all over the world.
Listen to archived shows on Mixcloud
">
Watch the show on youtube
Also follow us on Facebook https://www.facebook.com/fillthesilenceradioshow/ and you can watch shows on our page as they are uploaded, and maybe even live.
Sponsors
Fill The Silence is sponsored by Yardley Brothers Beer www.yardleybrothers.hk
Send us your music
All MP3 submissions get a fair hearing but only the good shit that we both like gets played.
This email address is being protected from spambots. You need JavaScript enabled to view it.
#radiolantau #fillthesilenceradio #indie #alternative #unsigned #hongkong #RealCraft #yardleybrothers