Season Two of Hong Kong 360 launches this week with Dr. Mark Michelson, who has spent over 35 years in the Asia/ Pacific region, mainly living in Hong Kong but also in Japan. He is Chairman of the Asia CEO Forum for IMA Asia, as well Senior Counselor at APCO Worldwide, which provides public affairs and strategic communications services in Asia-Pacific and globally, and established APCO's first Asia office in 1997. From 2004 through 2008, Dr. Michelson was Associate Director-General for Investment Promotion at Invest Hong Kong, and he served as Chairman of the American Chamber of Commerce in Hong Kong.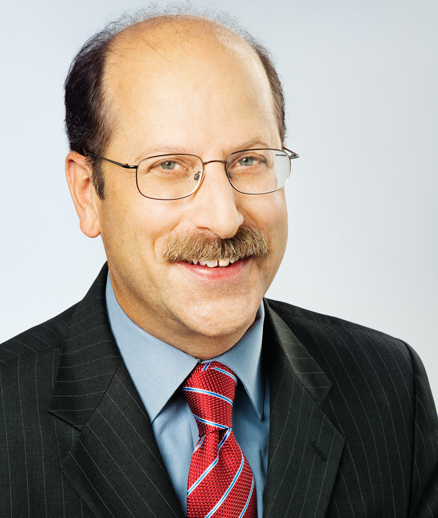 Dr. Mark Michelson, Chairman of the Asia CEO Forum, IMA Asia
Please tune in to Hong Kong 360 Thursday night at 7 PM on http://radiolantau.com and archived a few days later.