Details

Category: Hong Kong 360
Published: Monday, 05 June 2017 08:51
Written by Mark Hooper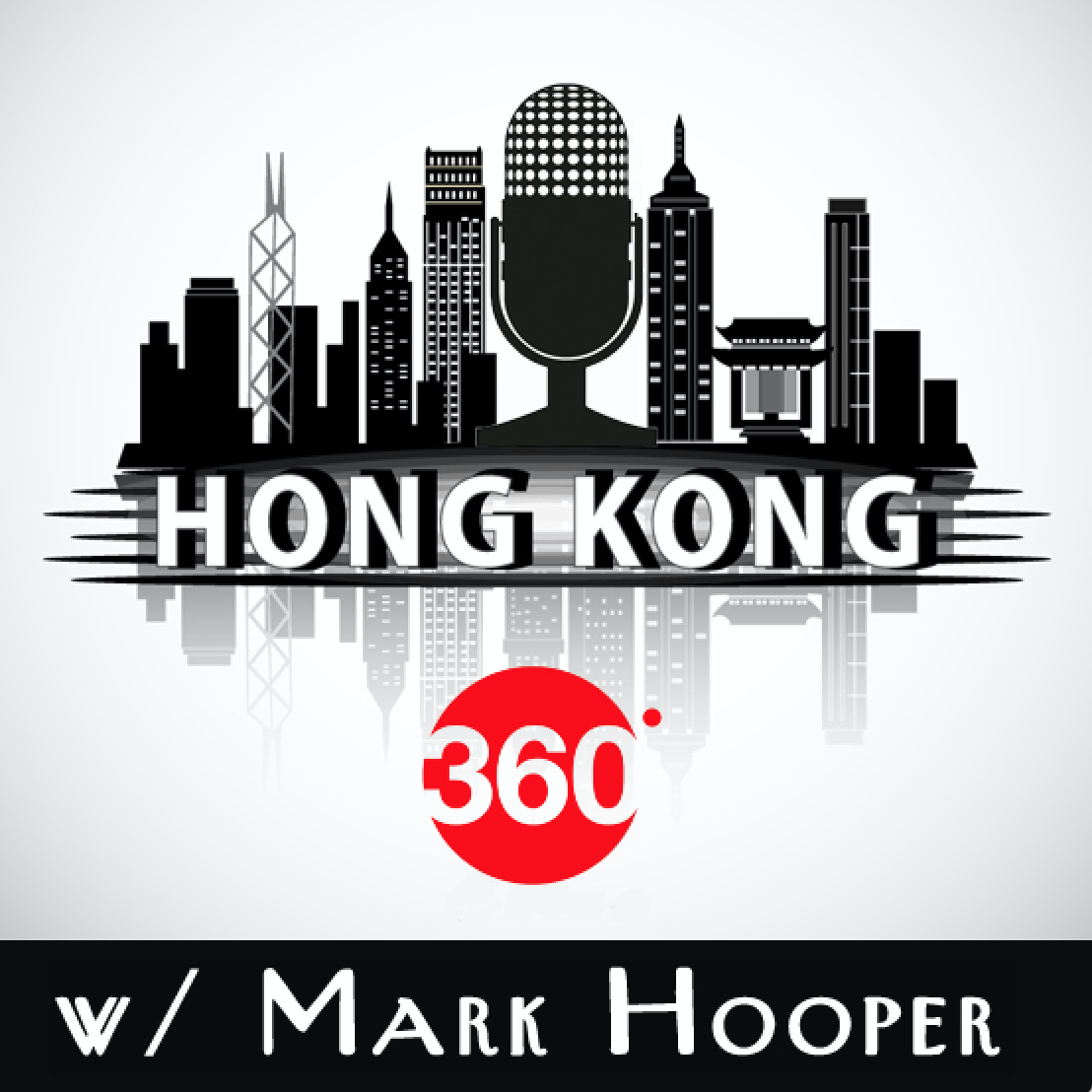 This week we talk with Harminder Singh, a Hong Kong-based journalist writing for the South China Morning Post. He's written on a variety of issues, including the Muslim community and asylum seekers in Hong Kong, big data, among other things. He spends his free time reading about politics, geo-politics and history. Singh was previously with ATV as a news anchor and host of Newsline. Today he discusses a variety of topics related to events in Hong Kong and in Asia.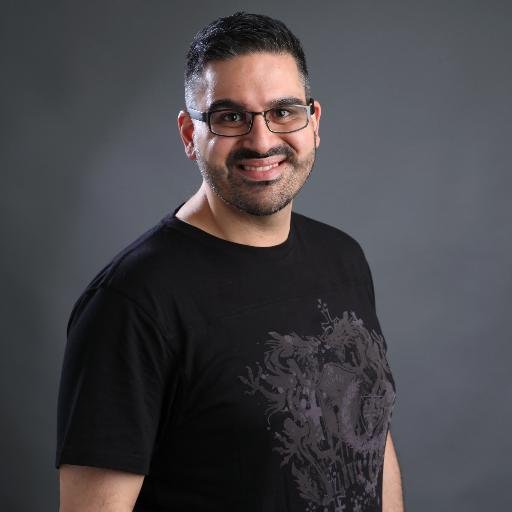 Please tune in to Hong Kong 360 Thursday night at 7 PM on http://radiolantau.com and archived a few days later.