Details

Category: Hong Kong 360
Published: Monday, 10 April 2017 08:26
Written by Mark Hooper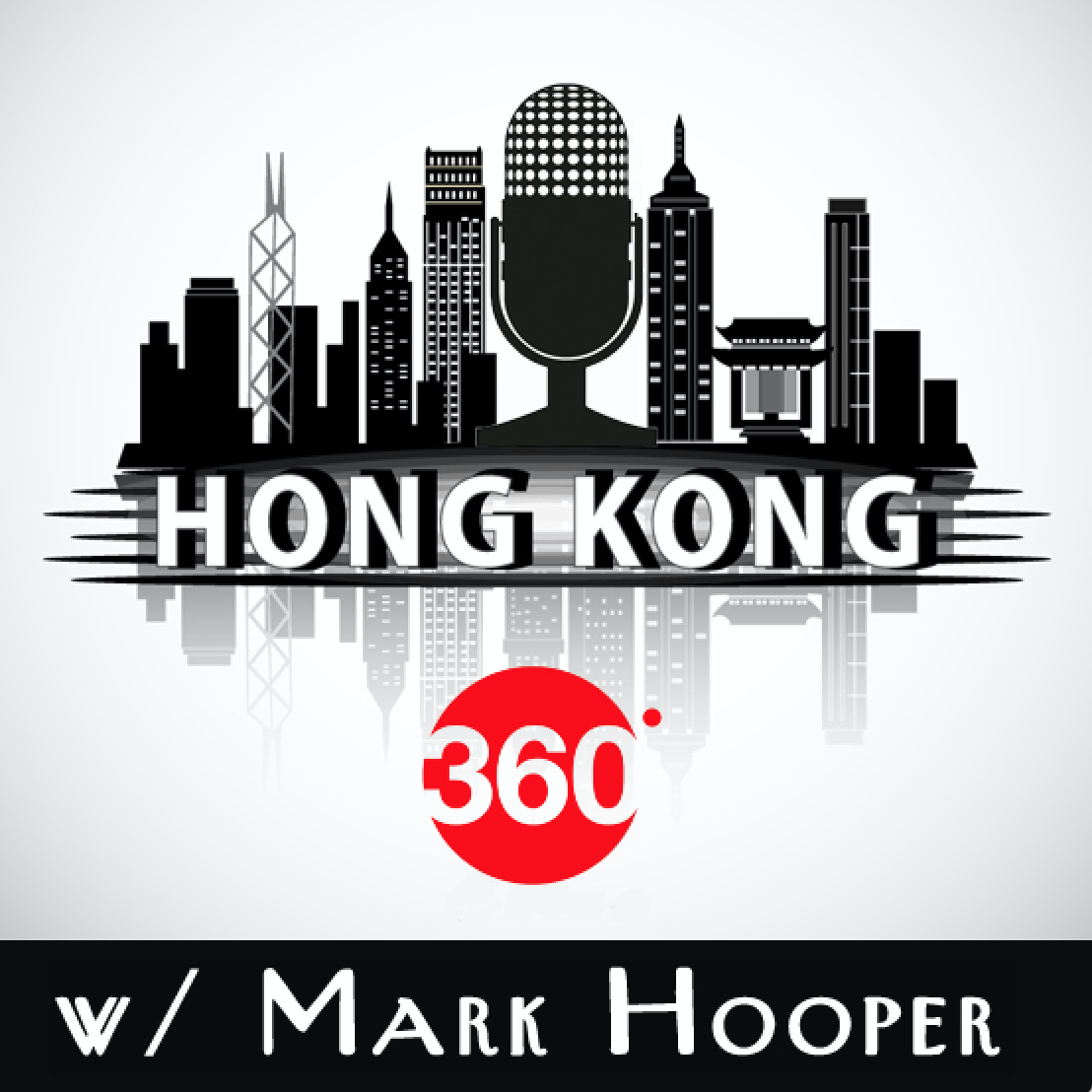 This week we talk with Chandran Nair, who is the founder and CEO of the think-tank Global Institute For Tomorrow. He is the author of the best-seller - Consumptionomics: Asia's Role in Reshaping Capitalism and Saving the Planet. His photo book project The Other Hundred aims to provide a counterpoint to the mainstream media consensus about some of today's most important issues. Chandran Nair frequently speaks at major global gatherings such as the World Economic Forum in Davos and APEC. He was the Chairman of Environmental Resources Management (ERM) in the Asia Pacific until 2004 and established it as a leading environmental consultancy.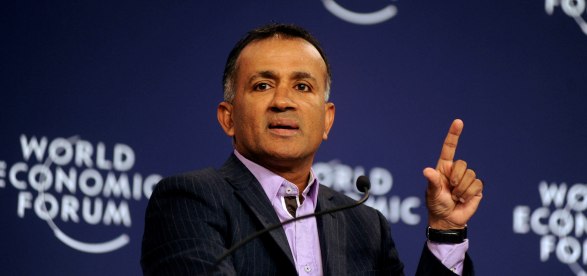 Chandran Nair, Founder and CEO of Global Institute For Tomorrow
Please tune in to Hong Kong 360 Thursday night at 7 PM on http://radiolantau.com and archived a few days later