This week on Hong Kong 360 we look back at 2017 and listen to interviews with interesting people….a sort of "Best of 2017."
Mike Rowse - We start with an interview I conducted in January with Mike Rowse. In a broad and distinguished career, Rowse has worked in government, business and in the media. We talked about Hong Kong politics, and the idea of the Hong Kong legislative body – Known as LEGCO - getting things done, and also government decision-making and how that process either works or doesn't. And, we talked about his role in establishing the very successful Invest Hong Kong organization, and his defense of his actions during Harborfest during the height of SARS...
Richard Bush - Next we turn our attention to a February interview I did with Richard Bush, senior fellow at the Brookings Institution in the US, and author of Hong Kong, In the Shadow of China. Bush and I talked about the Umbrella Movement and the controversy that captured attention in late 2014. We discussed the movement, its shortcomings and what happens next….
Father John Wotherspoon - Lastly, we re-visit my November 2017 interview with Father John Wotherspoon, an ordained priest here in Hong Kong. Father Wotherspoon works full-time in the ministry dealing with the poor and prisoners in the Hong Kong prison system. We discussed his work as a prison chaplain and his efforts to halt drug mules from bringing drugs into Hong Kong. We also discuss the high number of arrests and incarceration of Africans and South American drug mules, in Hong Kong, and what he is doing to change that dynamic.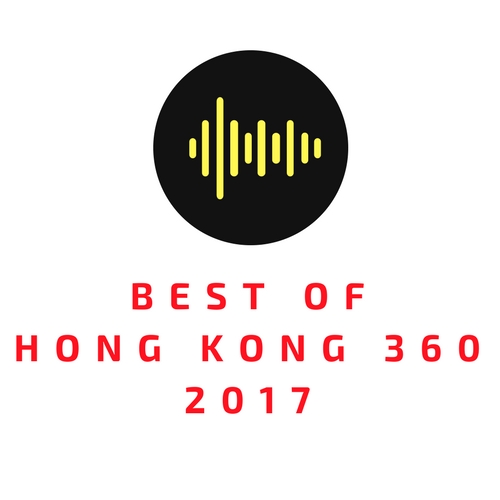 Please tune in to Hong Kong 360 Thursday night at 7:00 PM on http://radiolantau.com and archived soon thereafter.