Details

Category: Hong Kong 360
Published: Monday, 13 March 2017 10:04
Written by Mark Hooper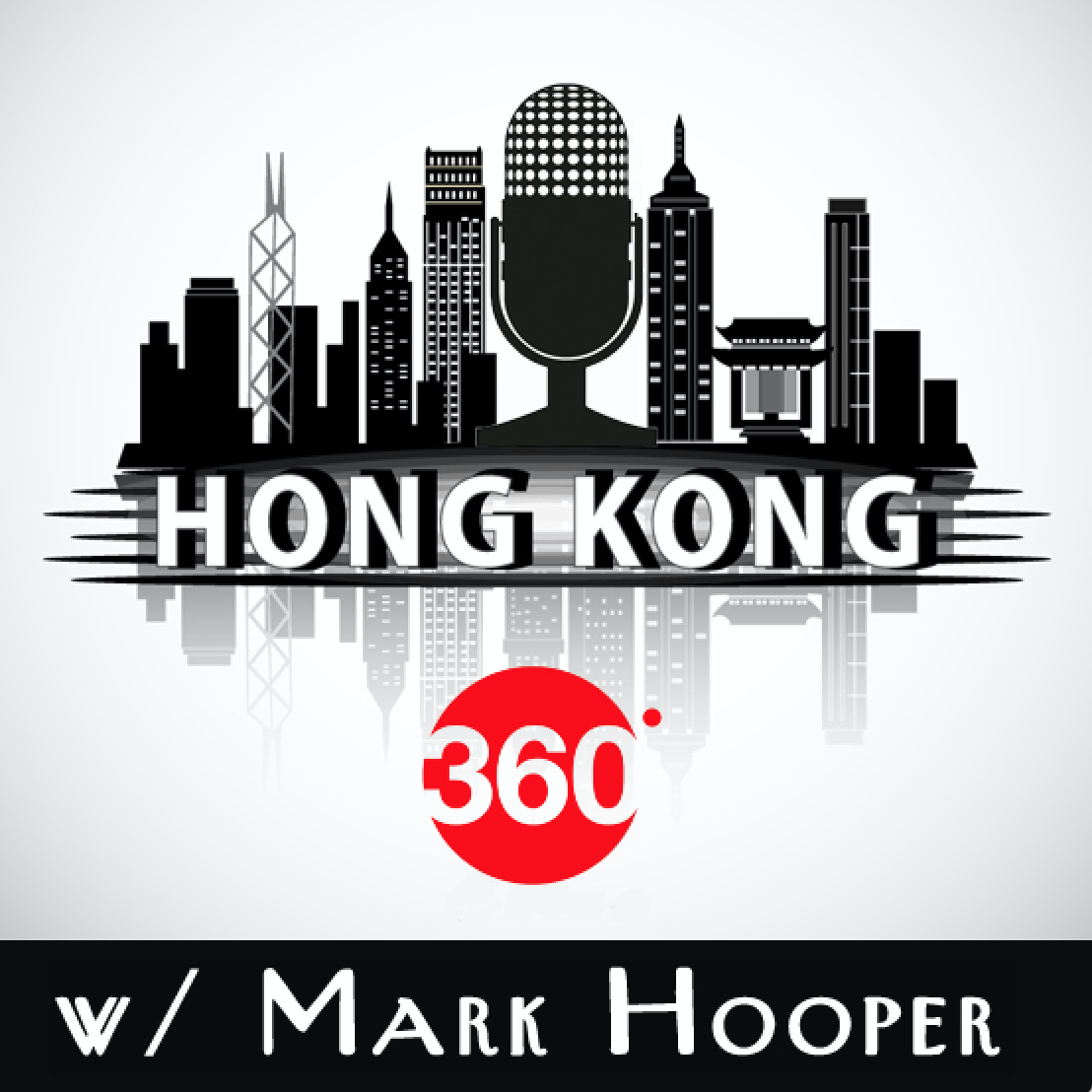 This week we talk with Will Ross, the Managing Partner of Nest, a company which thinks of itself as Venture Catalysts, creating platforms designed to benefit innovators and entrepreneurs. We discuss the business of start-ups, how Hong Kong is creating (or not) an environment to support entrepreneurship, and the rise of the robots. We also talk about Snap, which recently had its IPO, and how that business will develop value in the marketplace. Prior to joining Nest, Will Ross spent time in Vietnam where he kicked off the IPO process for VietJetAir.com. This followed his time at HSBC where he held a number of senior roles. Prior to moving to Hong Kong from London in 2005 he worked with ABN AMRO, Merrill Lynch and started his career at JP Morgan.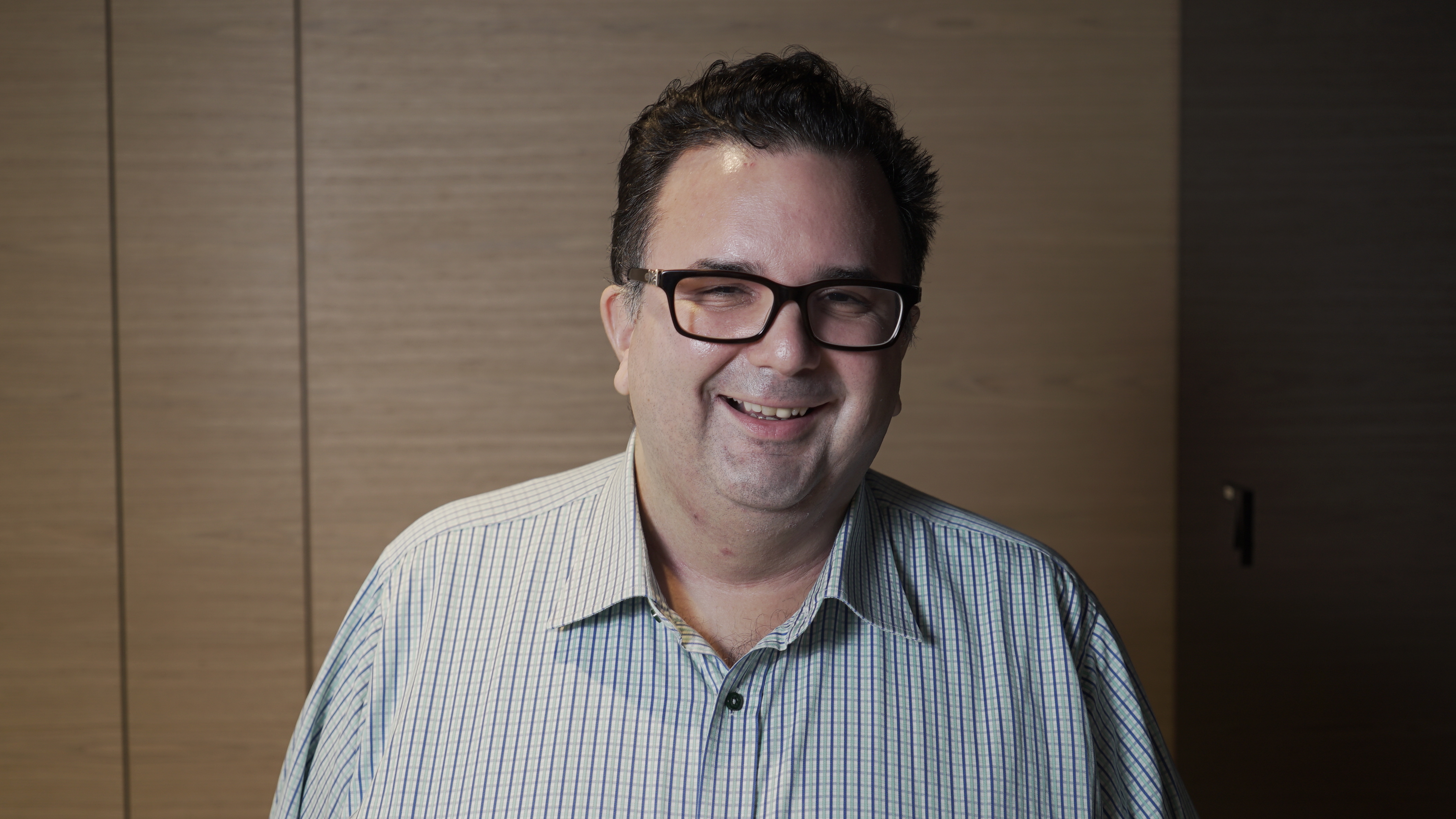 Will Ross - Managing Partner, Nest
Please tune in to Hong Kong 360 Thursday night at 7 PM on http://radiolantau.com and archived a few days later
{crossposting}