Hong Kong 360
Mark Hooper is the host of Hong Kong 360, a Radio Lantau interview-based talk show featuring voices of Hong Kong opinion leaders. The show is a platform to discuss and spotlight Hong Kong politics, arts, culture and current events, with those interesting people/characters participating in Hong Kong's vibrant city scene.
Details

Written by

Mark Hooper

Category: Hong Kong 360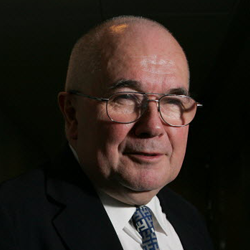 Hong Kong 360 continues on Radio Lantau with guest Mike Rowse, a naturalised Chinese citizen who first came to Hong Kong in 1972, working in government, the media and in business. Mike was instrumental in creating Hong Kong Disneyland, and he started Invest Hong Kong, which has been recognized as the best investment promotion agency in Asia. Mike also was responsible for mounting Harbourfest, during the SARS crisis, and endured years of litigation to clear his name and restore his reputation.
Tonight he talks to Mark Hooper.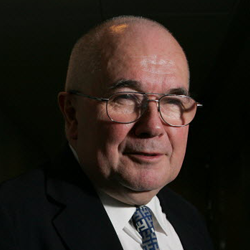 Please tune-in to Hong Kong 360, Thursday night 7pm on http://radiolantau.com and archived a few days later.
Details

Written by

Mark Hooper

Category: Hong Kong 360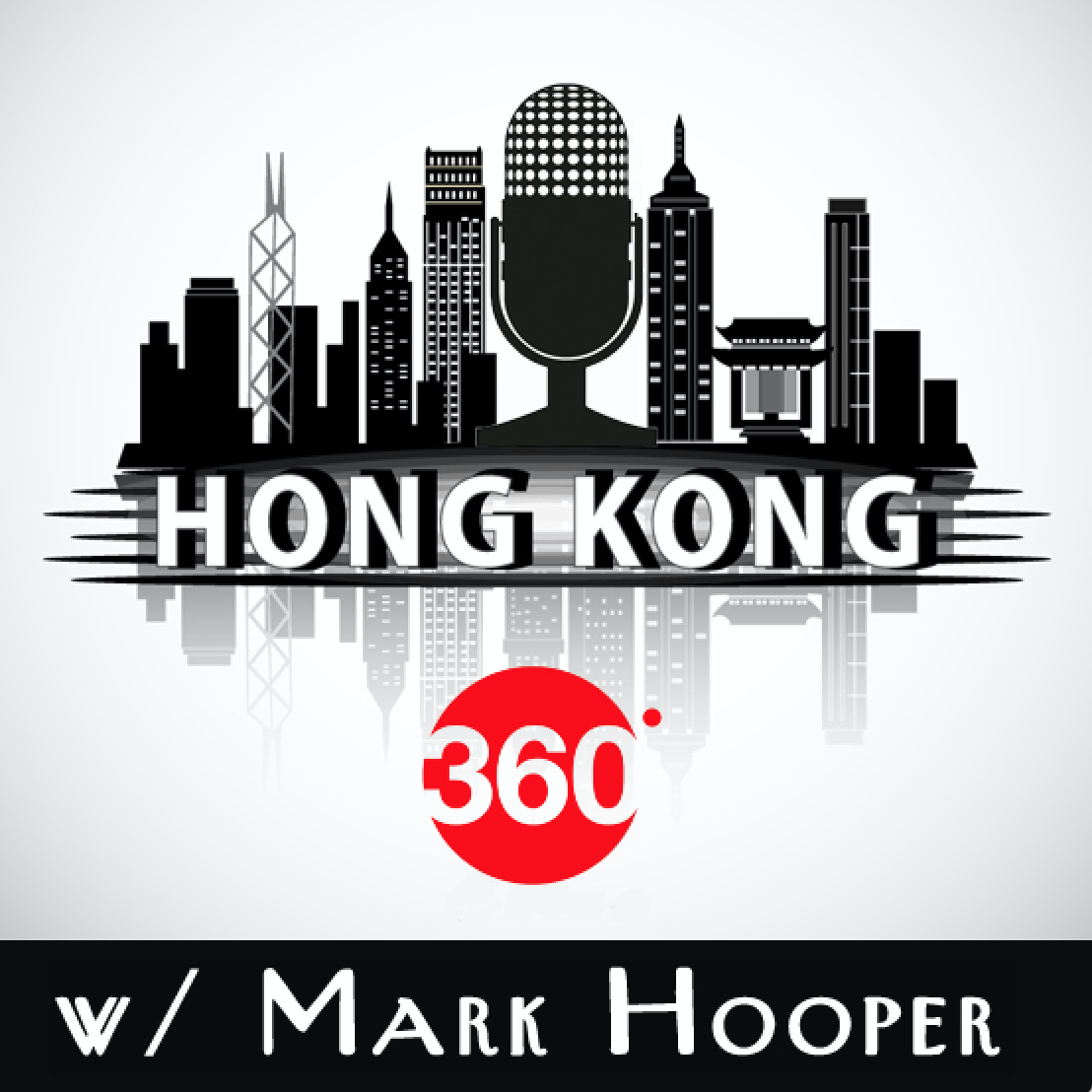 Hong Kong 360 makes its premiere on Radio Lantau with guest Michael Chugani, a Hong Kong-born American citizen who has worked for many years as a journalist in Hong Kong, the US and London. Aside from being a South China Morning Post columnist where he writes "Public Eye," he also hosts TVB's "Straight Talk" show. He has also published a number of books on politics.
On our first show, Michael will discuss the upcoming election in Hong Kong, his take on the recent US election and the rise of Donald Trump as it relates to China, and will tell us whether Hong Kong as a city has "lost its mojo."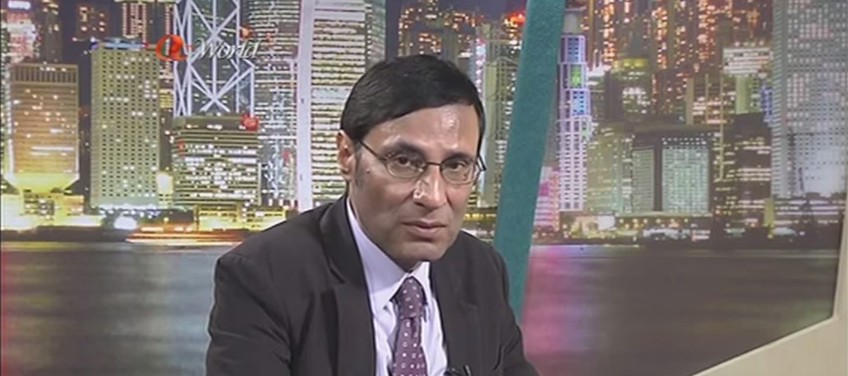 Please tune-in to our first program of Hong Kong 360. Thursday night 7pm on http://radiolantau.com