Richard Bush is a senior fellow at the Brookings Institution, and holds the Michael H. Armacost Chair and Chen-Fu and Cecilia Yen Koo Chair in Taiwan Studies, and is director of its Center for East Asia Policy Studies (CEAP). 
Bush joined Brookings in July 2002, after serving as the chairman and managing director of the American Institute in Taiwan, the mechanism through which the US government conducts relations with Taiwan in the absence of diplomatic relations. His most recent book, Hong Kong in the Shadow of China ,was published last fall. The book is a study of recent developments in Hong Kong and its political and economic future.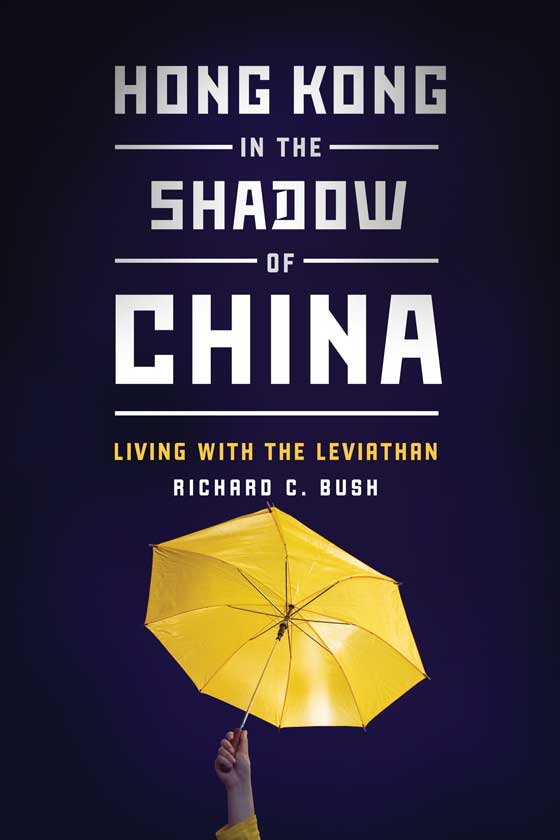 Please tune-in to Hong Kong 360, Thursday night 7pm on http://radiolantau.com and archived a few days later.