This week we speak to Howard Winn, who is the writer/publisher of Howard Winn Reports. He has been a journalist for more than 25 years working mostly in Asia. He wrote the Lai See column for the South China Morning Post, which focused on the lighter side of business and more. He was previously Deputy editor and Business Editor of the Hong Kong Standard. His work has been published in the Far Eastern Economic Review, the Wall Street Journal, and the International Herald Tribune.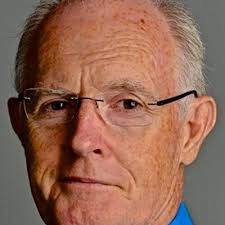 Howard Winn - HowardWinn Reports 
Please tune-in to Hong Kong 360, Thursday night 7pm on http://radiolantau.com and archived a few days later.