We are very pleased to announce a new show on Radio Lantau, Loose Canon with Simon Edwards.  Loose Canon is two hours of fantastic music, old and new, including alternative, indie, punk, quirky pop, experimental, shoegaze, darkwave and much more.
Simon is based in the Midlands, UK and is sure to be a welcome taste of home for many Radio Lantau listeners.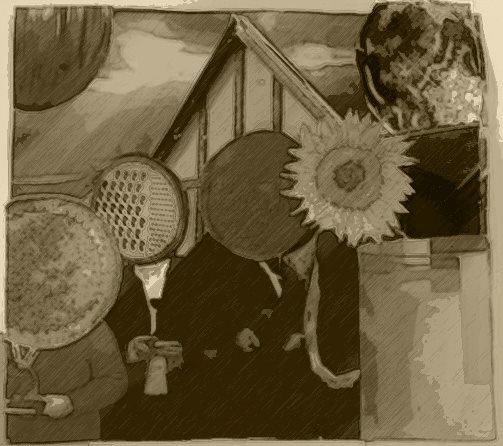 Simon has been involved in the British local music scene since his teens, playing in such bands as Saturnalia, Bible For Dogs, and Ask Virginia (the Loose Canon intro is actually taken from an Ask Virginia song), and now organises post-punk, indie and alternative events as part of not-for-profit music promotion group The Situation. In addition to receiving new music direct from bands, record labels, and promoters, Simon spends many happy hours every week scouring the internet for new and unheard acts to play on Loose Canon. Simon plays bass guitar competently, guitar badly, travels widely, is a budding amateur linguist, and has two grown up kids.
We are very pleased to have Simon as part of our team.
Tune in 7-9pm on Wednesdays on www.radiolantau.com