Featured Stories
Details

Written by

Radio Lantau

Category: Featured Stories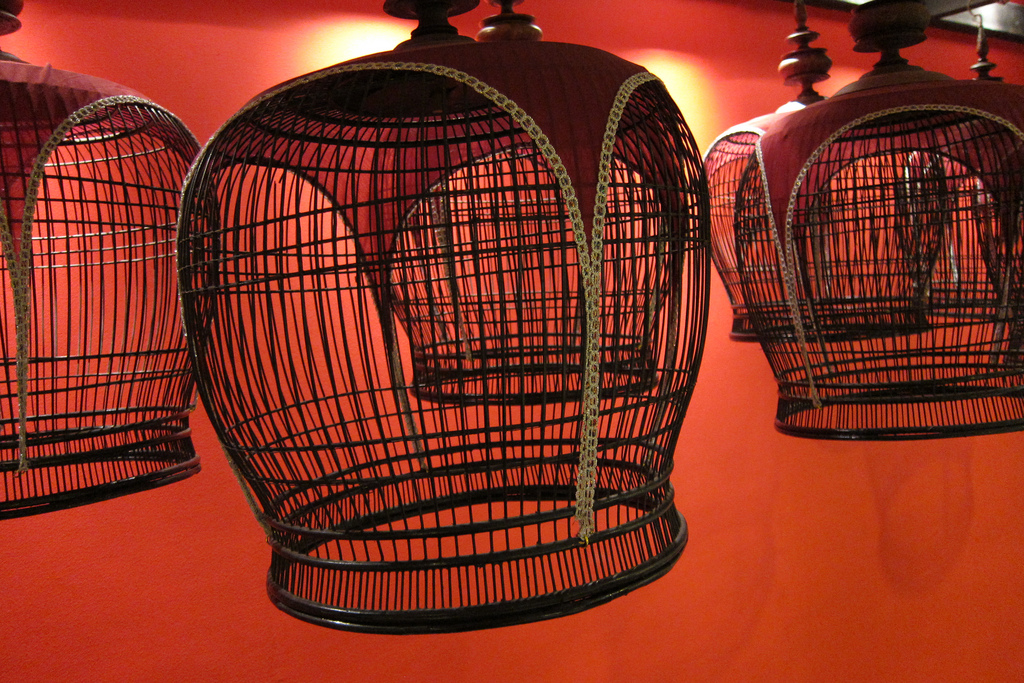 A heroic animal rights activist living in Mui Wo has been criticised for freeing captive pet birds from cages while their owner wasn't looking.
Mr Robinson, in his late 50s said that he was sitting in the park in Olympic when he spotted the birds in cages hung up on a tree crying in agony.
"They didn't look healthy! They were in agony, flapping their wings and trying to get out. I didn't want them to suffer any more so I let them out."
The police later charged him and he was ordered to pay $3000 HKD in compensation to the birds' owner. 
Details

Written by

Radio Lantau

Category: Featured Stories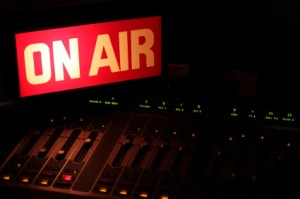 We are thrilled to hear that Dan Creffield, the managing editor of HK Magazine has named RadioLantau.com Hong Kong's number one radio station.  
It is a great honour to have achieved such success and acclaim at an early stage in the station's development and we guarantee that it's going to get even better.
Details

Written by

Radio Lantau

Category: Featured Stories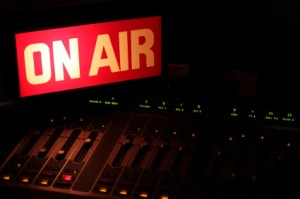 Good afternoon Lantau! Thanks to everyone who has tuned into the stream so far today. This afternoon join us on www.radiolantau.com for a mix of rock, blues, smooth jazz, britpop and contemporary chart music. But we need your help! We want Lantau people to record station ids, e.g. "This is YOUR NAME from YOUR LOCATION OR BUSINESS and you are listening to radiolantau dot com". Record it as an mp3 and email it to This email address is being protected from spambots. You need JavaScript enabled to view it..