Radio Lantau goes from strength to strength with another original programme professionally produced on Lantau Island by Cecilie Gamst Berg.   Resident Voices  goes out as part of the daytime programming of RadioLantau.com.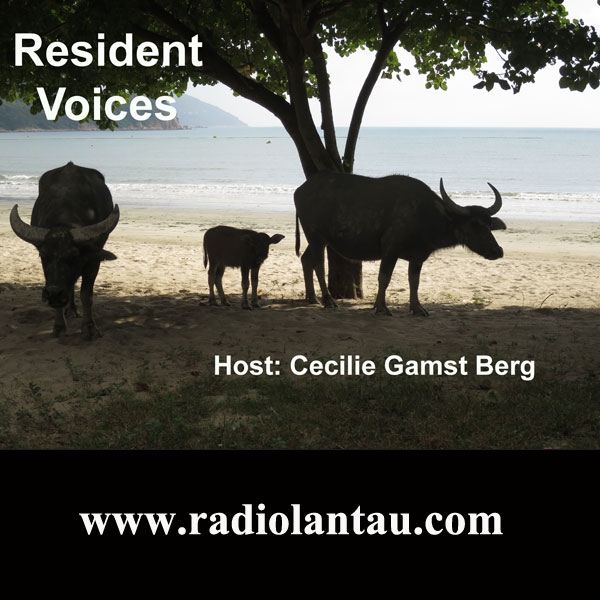 Resident Voices introduces some of the fascinating people who live on our beautiful island.  Thoughtful, meaningful and relevant to everyone living on Lantau Island we are sure that you will find this programme, and the people interviewed very inspirational.  If you would like to be interviewed or have a suggestion for someone who should be on the show please email This email address is being protected from spambots. You need JavaScript enabled to view it..
You can listen to new episodes every Friday and Sunday at 1pm. New episodes are added each week on Friday, and you can also listen to episodes as they are added to the archive a few days later - The link will be posted here in a few days.
Enjoy Resident Voices on RadioLantau.com Hong Kong's number 1 radio station.