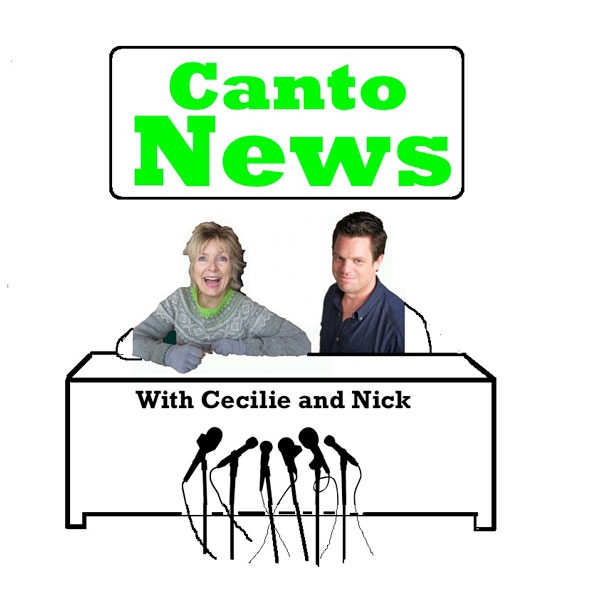 Review
CantoNews with Cecilie and Nick 
CantoNews, the finest, most exclusive Lantau-related Cantonese news currently available, brought to you by Cecilie Gamst Berg (Ah-Sin), the only Norwegian Cantonese teacher in the village, and Nick Milnes, comedian extraordinaire, also known as 'Cassette'. Your days of not being able to communicate with your neighbours, fishmongers and beer...mongers in Cantonese are well and truly ovah! Cecilie and Nick are on the case, through the nights and through the days. So once a week we'll be giving out free Canto-advice for the world, and although it's primarily about Lantau Island, most of the vocabulary will have universal appeal. New episodes are added to the radiolantau.com stream every Tuesday and are repeated approximately every 3 hours.
CantoNews with Cecilie and Nick
No more entries to show...
Items in this compilation
Comments
Chronology