Details

Category: Hong Kong 360
Written by

Mark Hooper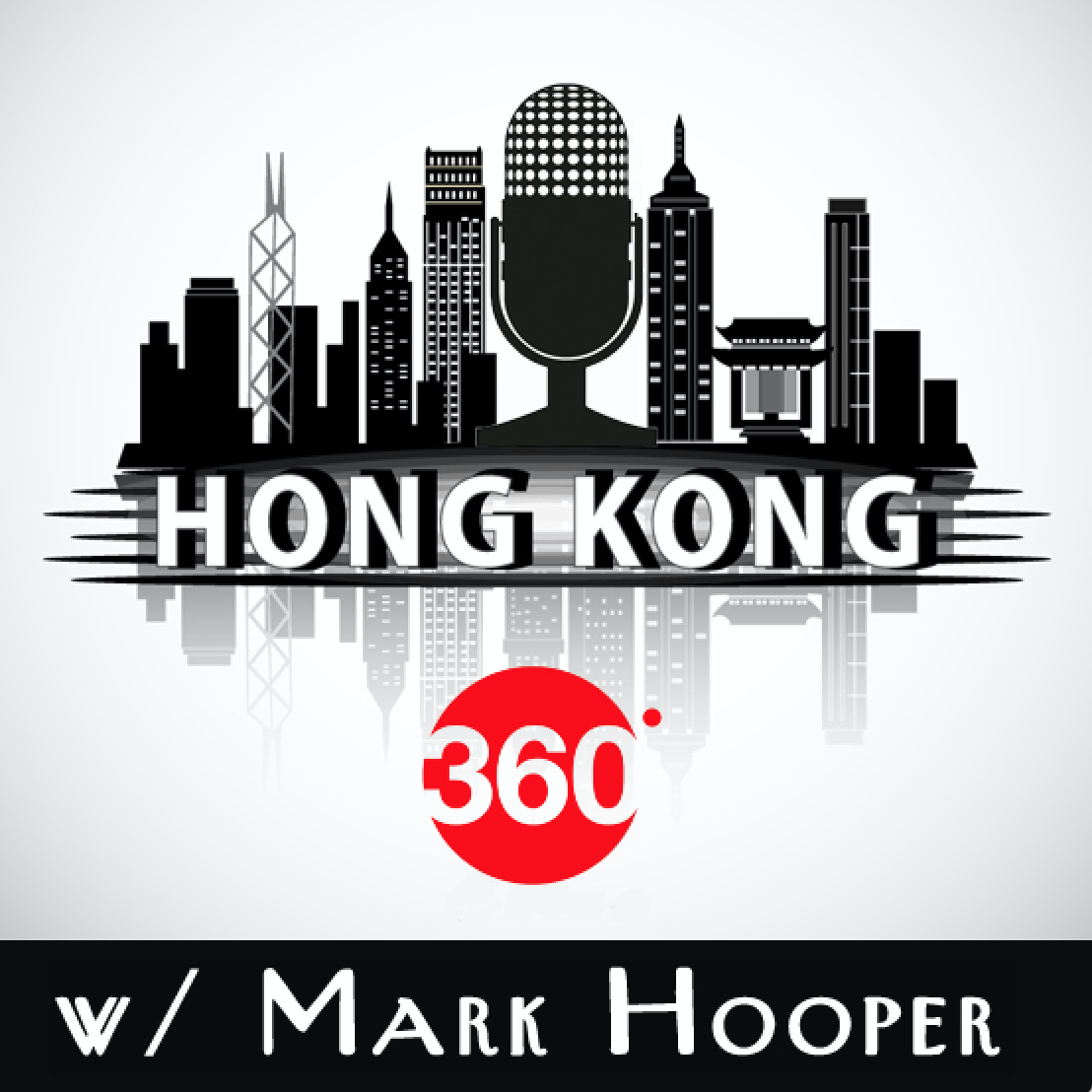 This week we talk with Benjamin Quinlan. Quinlan is the CEO and Managing Partner of Quinlan & Associates, and has an extensive track record advising many of the world's leading multinational companies, financial services organisations, SMEs and start-ups on a variety of high-profile strategic engagements. In addition to that, he is carving out an alternate career as a professional stand-up comedian. He is performing on June 16 and 17 at the Take-Out Comedy Club in Soho in Hong Kong. His comedy material derives from his life as a keen observer of Hong Kong and the world in which he lives.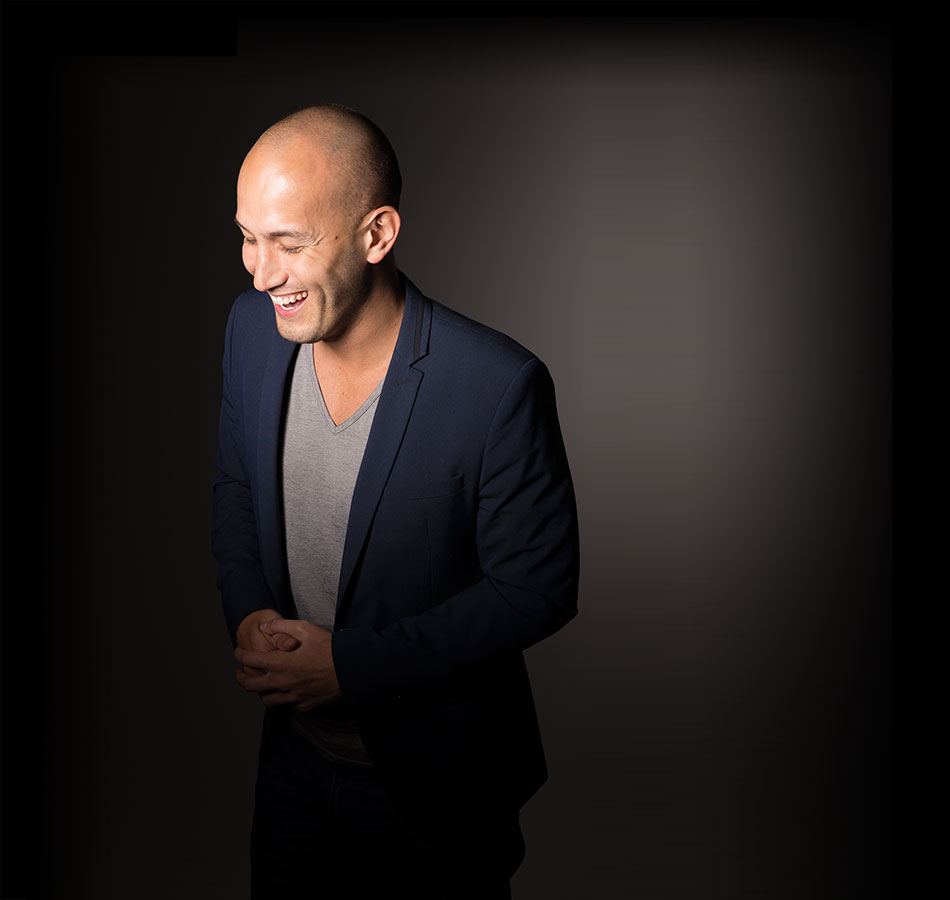 Benjamin Quinlan
Please tune in to Hong Kong 360 Thursday night at 7 PM on http://radiolantau.com and archived soon thereafter.