Details

Category: Hong Kong 360
Written by

Mark Hooper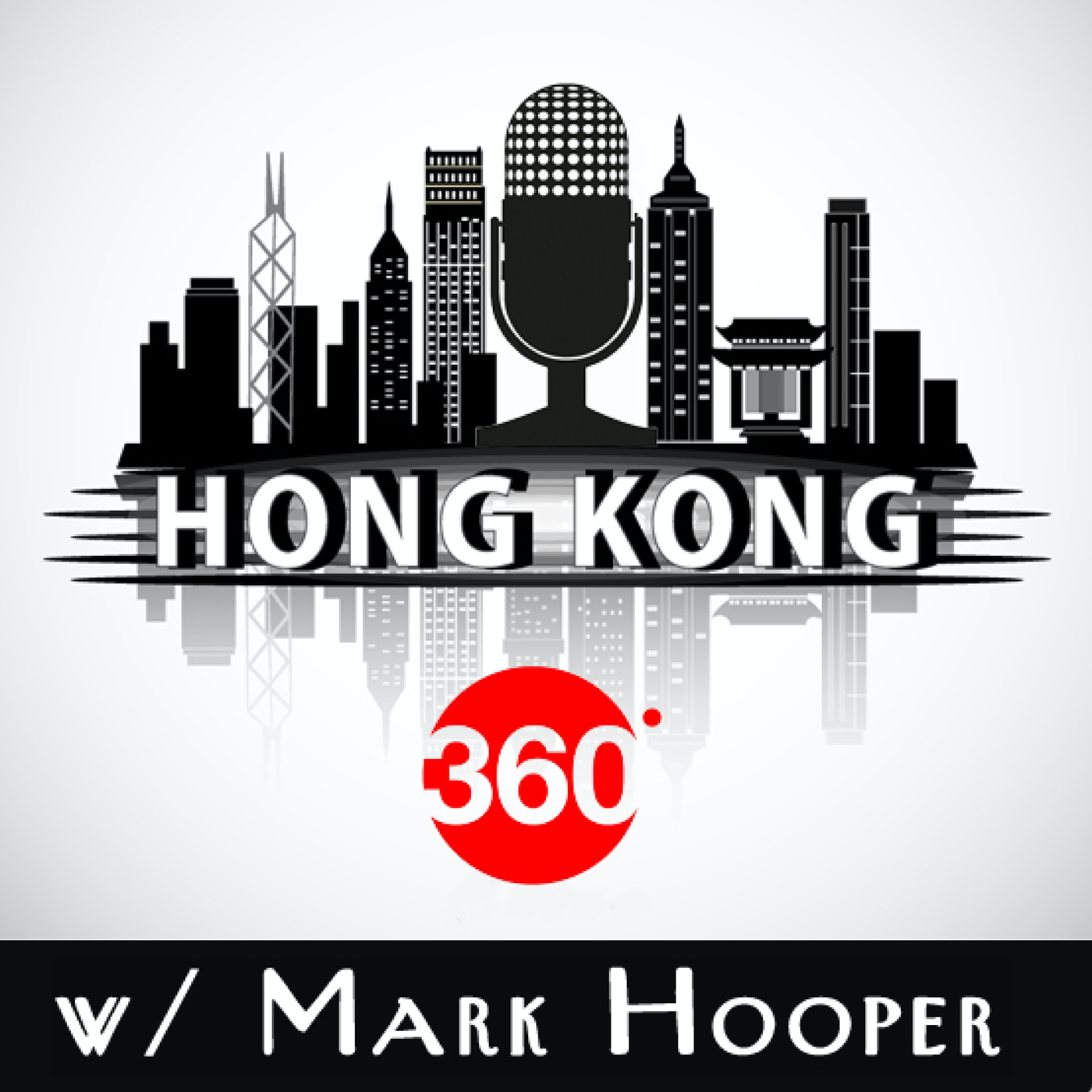 Today we take an international tour that exposes us to musical artists who have performed songs about Hong Kong. The tour includes performances by hip-hop, blues, rock, electronic, pop, rock and jazz artists who have focused their attention on Hong Kong. Artists include Gorillaz, George Harrison, Fabian, Screamin' Jay Hawkins and others. This also represents the final show of Season 1 of Hong Kong 360. The show will take a summer break, returning this fall with a fresh slate of shows. Listeners can find archived shows on the Radio Lantau website. Have a great summer!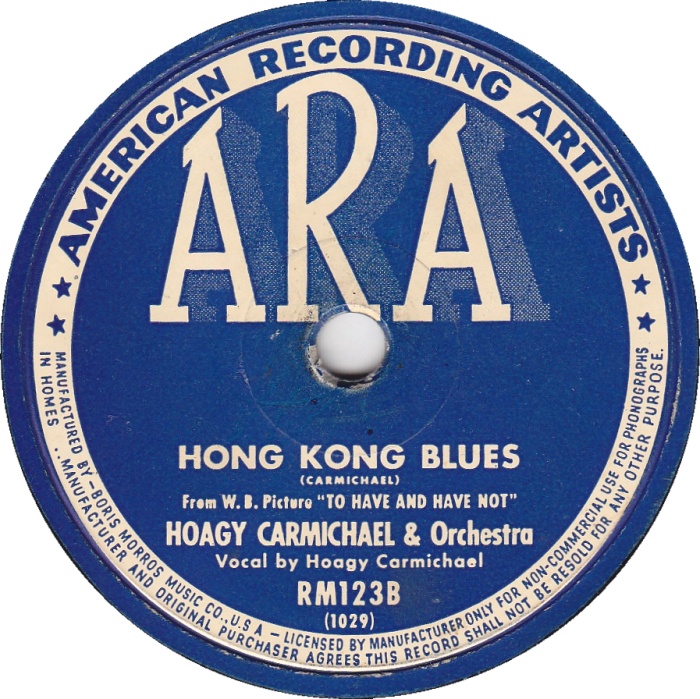 Please tune in to Hong Kong 360 at 7 PM Thursday night on http://radiolantau.com and archived soon thereafter.