Details

Written by

Mike

Category: Station News
This has been a while coming, but we are very proud to announce that CantoNews with Cecilie Gamst Berg and Nick Milnes is now being broadcast as part of the daytime programming of RadioLantau.com.  Every week we will give out free Cantonese advice for the world - though it's primarily aimed at people on Lantau Island.
You can listen to new episodes in the radiolantau.com stream between 9am and 5pm. New episodes are added each week on Tuesday, and you can also listen to episodes as they are added a week later to the archive - http://www.radiolantau.com/programme-archive/cantonews
Enjoy CantoNews on RadioLantau.com Hong Kong's number 1 radio station.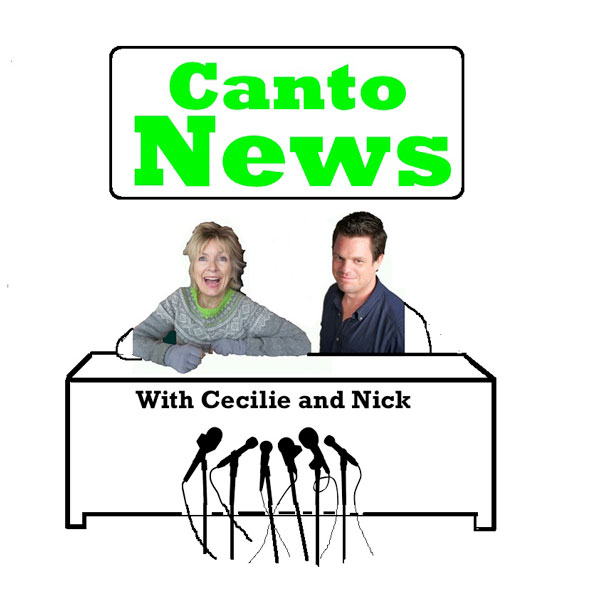 Details

Written by

Mike

Category: Crime Report
At 2230 this evening, self-proclaimed triad gang leader Nicholas Botelho was arrested by a private investigator, following a surveillance operation on the New World Fast Ferry.  After the citizens arrest was performed at the Mui Wo ferry pier, Nick Botelho was handed over to uniformed Police who were waiting to take Botelho into custody.  Botelho faces charges of assault, battery, actual bodily harm and threatening behaviour.
I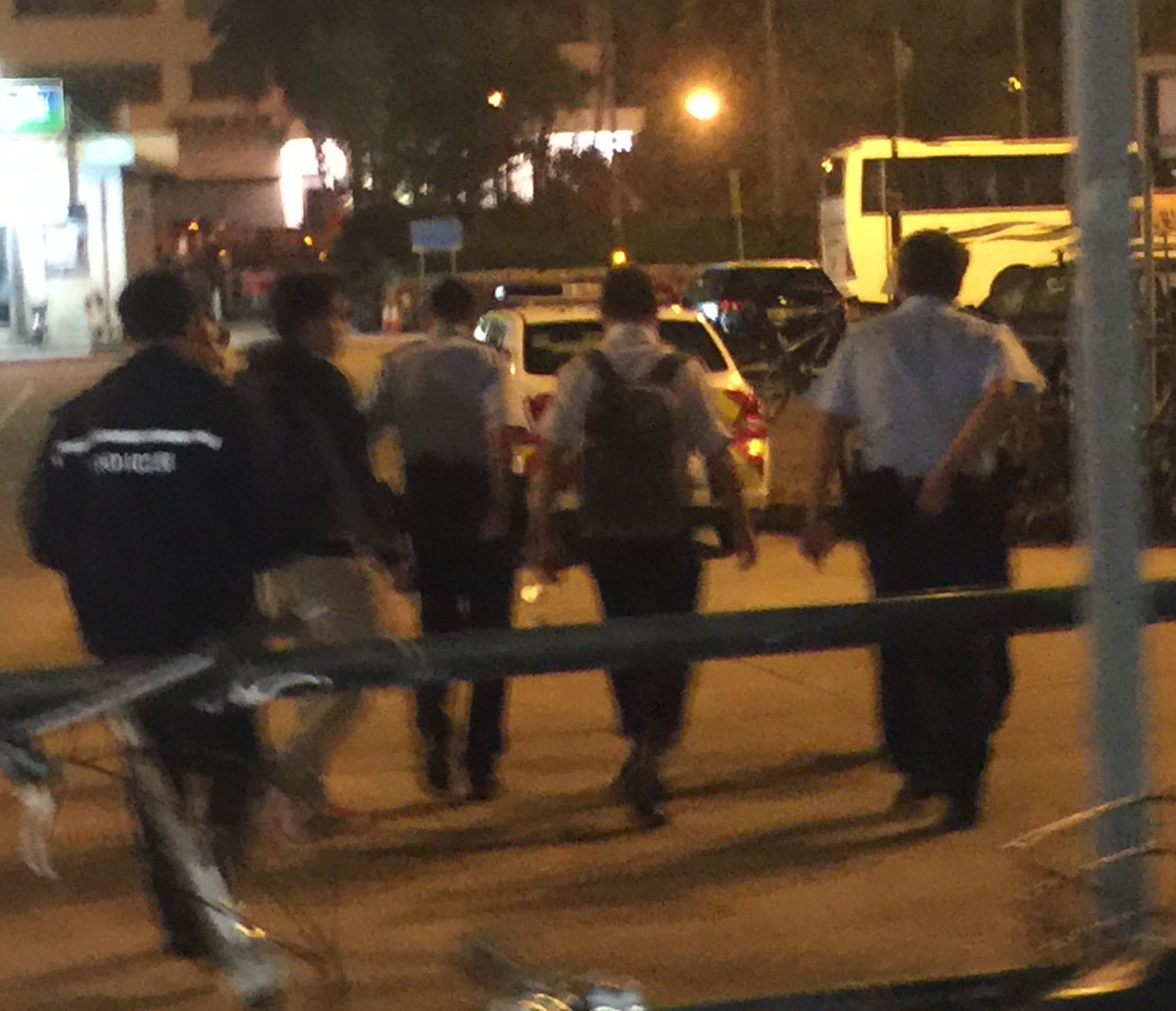 Nick Botelho (wearing a backpack) being taken into custody by Mui Wo Police
Nick Botelho, a debt collector for a law firm, had been making violent threats to Mui Wo residents for years.  On 7th October 2015 Nick Botelho made an unprovoked attack, punching an unarmed man as he was seated and talking with friends in a Wang Tong bar.  In an earlier incident on 17th August 2014 Nick Botelho claimed he was a tai chi expert and a triad boss and threatened to get triads to "beat you up".
Nick Botelho had also been involved in animal cruelty and dog-napping. Mui Wo resident David Robinson reports that his dog "Blackie" was stolen from outside the library by Botelho and was later seen crying in a cage on top of Botelho's house.  This report has been verified by other eyewitnesses.
People are advised to avoid Nick Botelho.  The victim of the assault said "I pity the fool". Another eyewitness to the assault said, "Nick Botelho has severe mental problems and I hope he gets help."
The victim of the assault suffered trauma to the upper mandible of his jaw, which complicated and delayed dental treatment he was due to receive. The victim is now suing Nick Botelho for damages.
Details

Written by

Mike

Category: Station News
We have updated the radiolantau.com website - by simplifying it to just 4 items on the upper menu.
In addition to the exciting graphic design we have added few special features to make the station easier to interact with.
You can now see the programme schedule updated in real time.
information about the shows is now shareable on Facebook and twitter etc.
If you are listening outside Lantau the times will update to your own timezone.
We have also added a programme archive so you can hear past shows.
We hope you enjoy the new features and the station.  Obviously there is a lot more to come too.