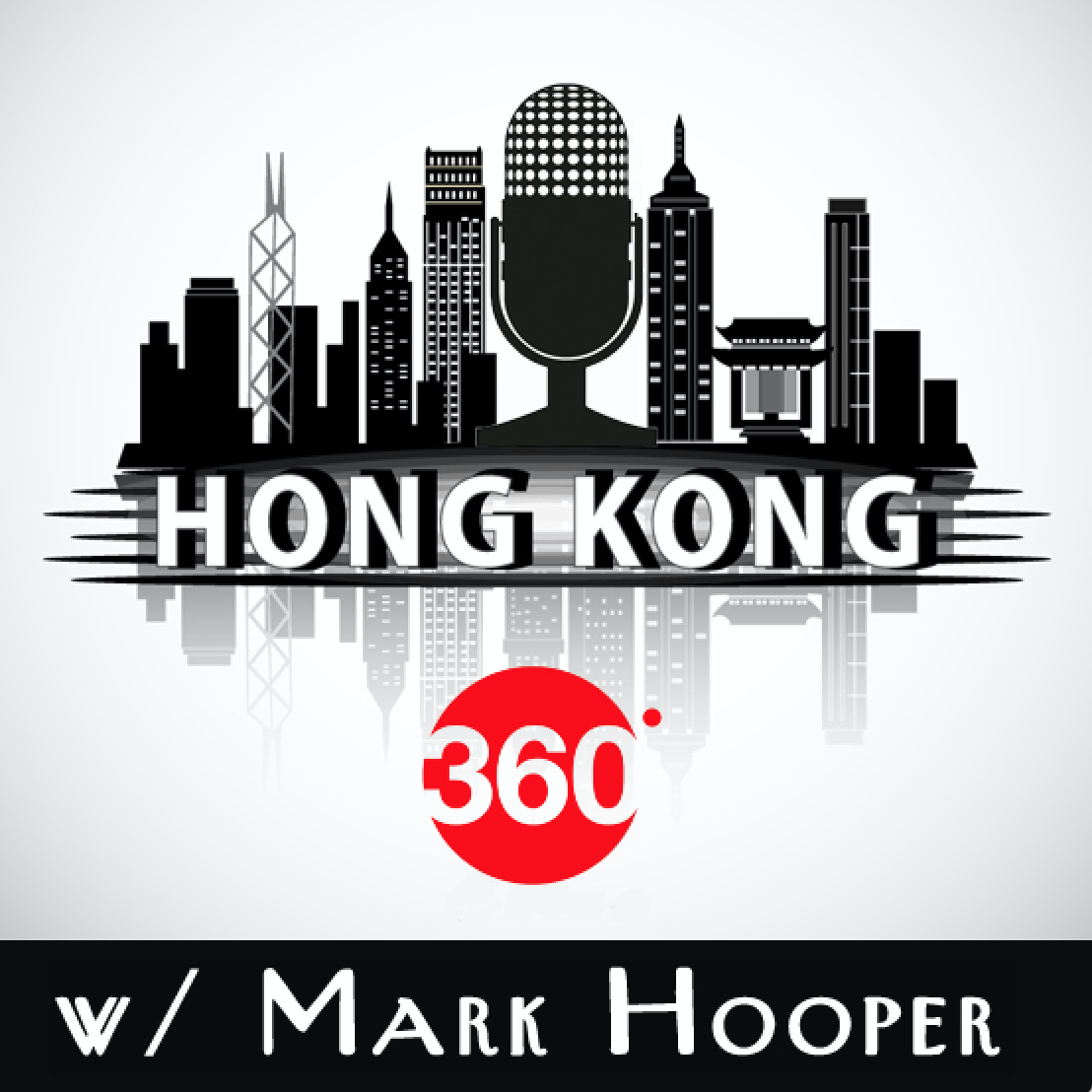 This week Hong Kong 360 goes off the grid. For the next four weeks HKG 360 will be in the US, and we'll produce some shows from there. The programs will focus on music and…we'll talk to people along the way in the US South about the blues, jazz, China, Trump's America and anything else that strikes our fancy. Today's show focuses on the blues, music old and slightly new with Robert Johnson, The Allman Brothers Band, Blind Willie McTell, Eric Clapton, BB King and more. Enjoy!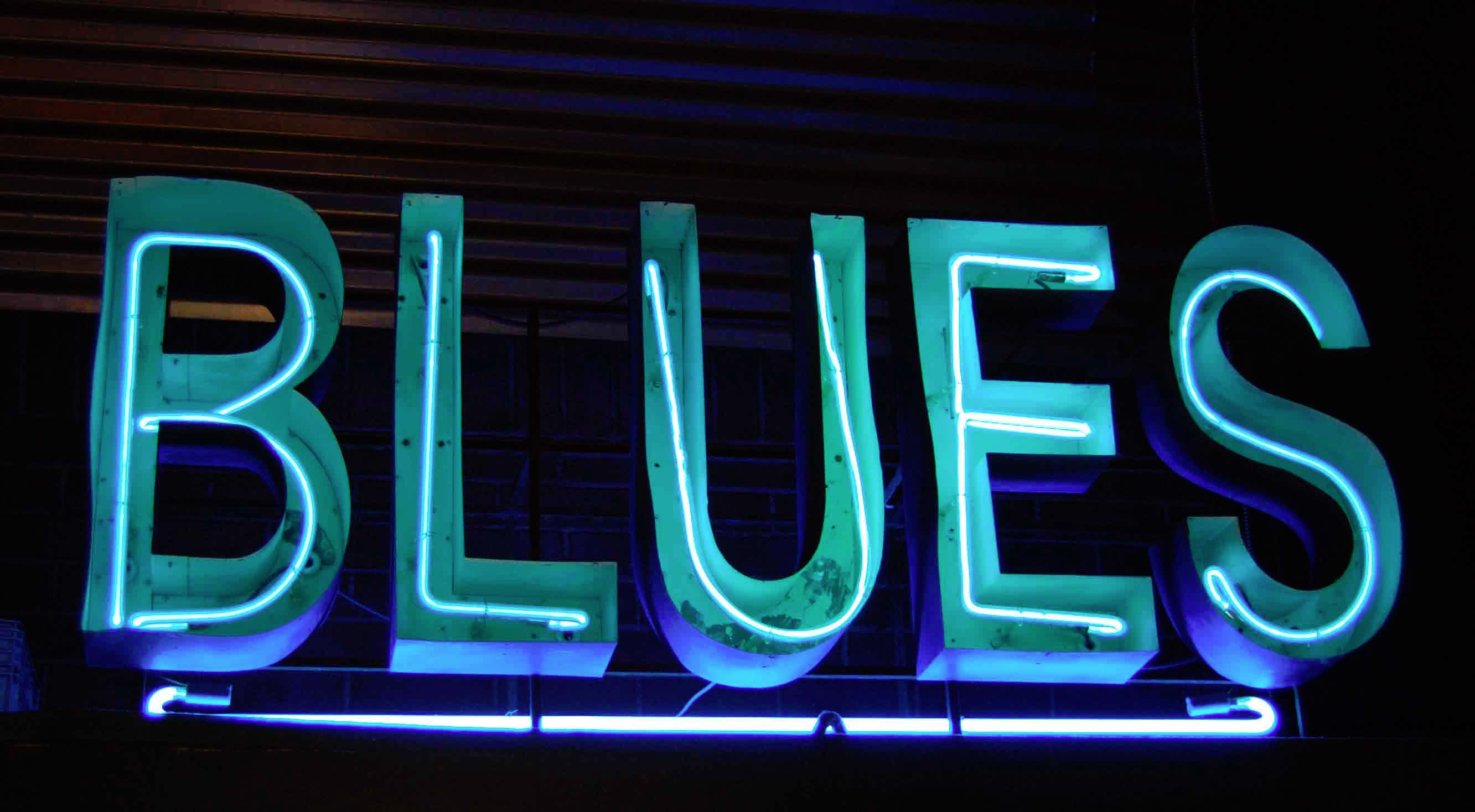 Join us on our road trip to the US South for Blues, Jazz and more!
Please tune in to Hong Kong 360 Thursday night at 7 PM on http://radiolantau.com and archived a few days later.