Details

Written by

Mark Hooper

Category: Hong Kong 360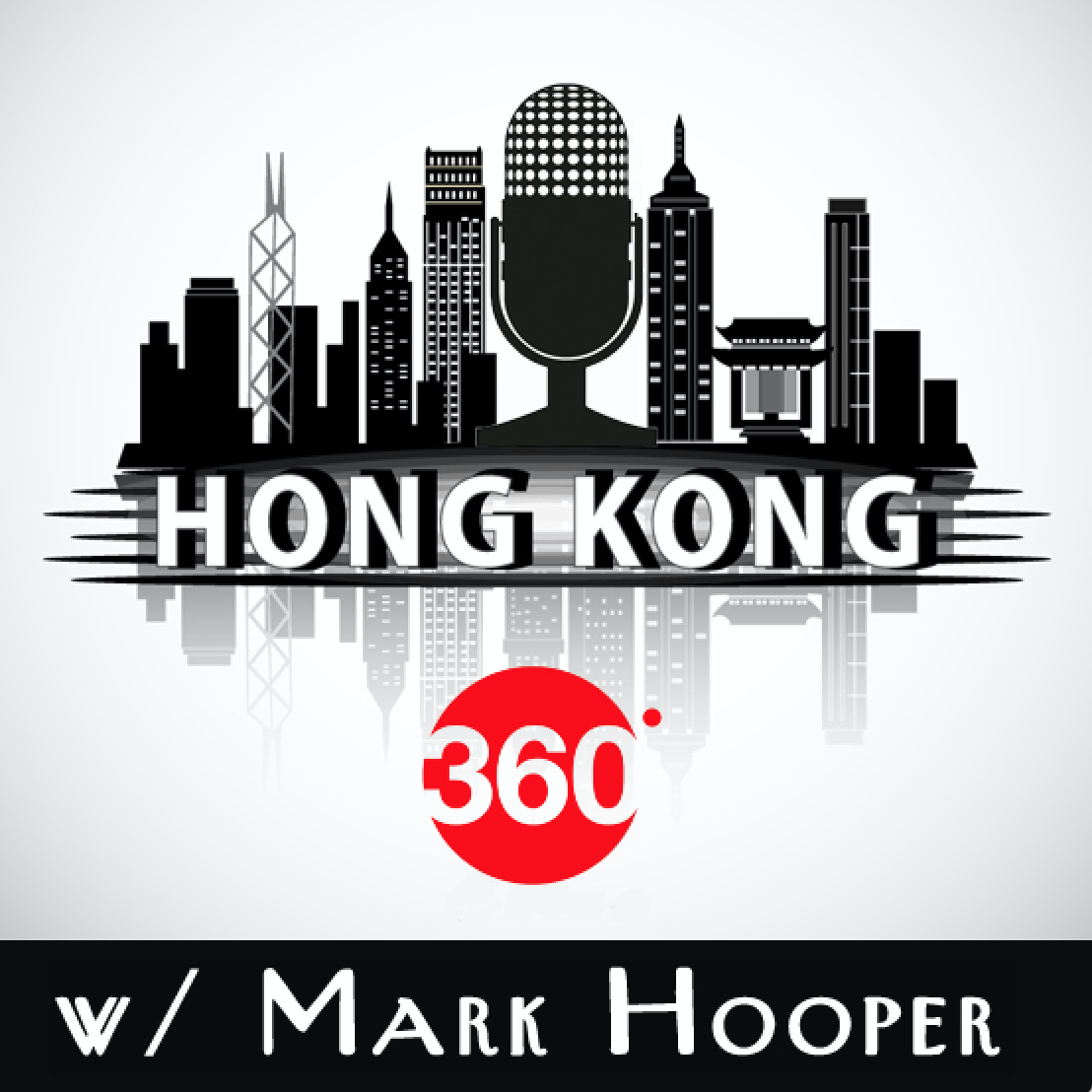 This week Hong Kong 360 goes off the grid. For the next four weeks HKG 360 will be in the US, and we'll produce some shows from there. The programs will focus on music and…we'll talk to people along the way in the US South about the blues, jazz, China, Trump's America and anything else that strikes our fancy. Today's show focuses on the blues, music old and slightly new with Robert Johnson, The Allman Brothers Band, Blind Willie McTell, Eric Clapton, BB King and more. Enjoy!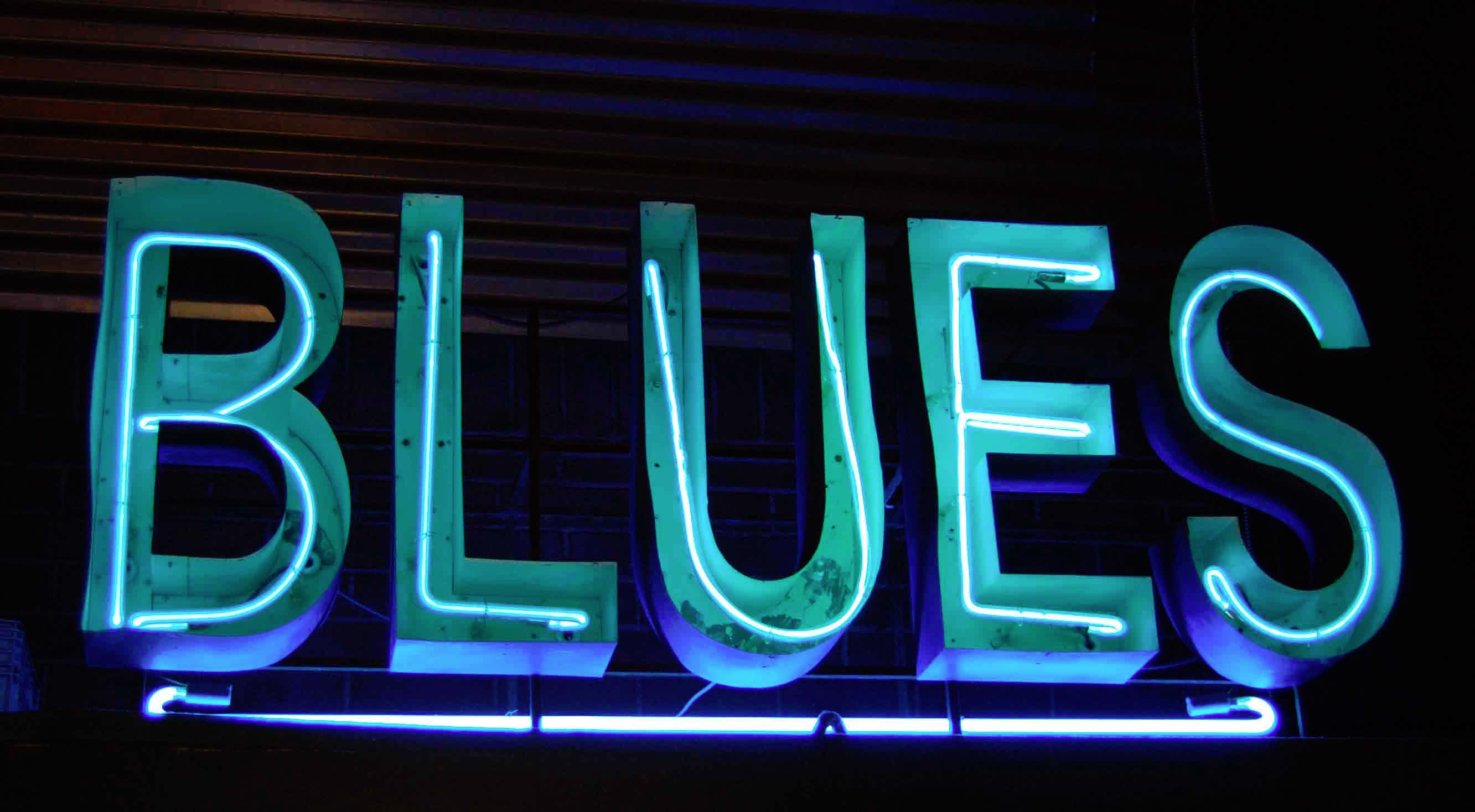 Join us on our road trip to the US South for Blues, Jazz and more!
Please tune in to Hong Kong 360 Thursday night at 7 PM on http://radiolantau.com and archived a few days later.
Details

Written by

Radio Lantau

Category: Vinyl Voyages
Vinyl Voyages with Josh & Laura
Radio Lantau – Show 22
Saturday 15th April 4pm – 6pm (HKT)
Artist – Track
Professor Longhair – Big Chief

Nina Simone – Here Comes The Sun

Juca Chaves – Take Me Back To Piaui

Sonia Santos – Speed

Airto Moreira – Toque De Cuica

Ella Fitzgerald – Sunshine Of Your Love

Jose Prates – Nana Imboro

Piero Umiliani – Quando La Coppia Scoppia

Dom Um Romao – Wait On The Corner

Hannibal & Sunrise Orchestra – Forest Sunrise

T Yokota & The Beat Generation – Clair Deluge

Weather Report – 125th Street

Raja Zahir – Drum Sequence

Canadoes Dance Band – Fine Woman (Sofrito Edit)

Pagadeja – Okpe See

Ebo Taylor – Heaven

Cafe – Identify Yourself

Travis Biggs – Tibetan Serenity

Antonio Dos Santos – Djal Bai Si Camin

The Scorpios – Yaelhajarok (They Leave You For Me)

Miles Davis – Right Off (Part I)

Fred Wesley & The JBs – Same Beat (Pt 1)

The Ramsey Lewis Trio – Hang On Sloopy

Roosevelt Matthews – Tighten Up

Bill Doggett – Honky Tonk

The Brothers Seven – Funky Smunk
Details

Written by

Mark Hooper

Category: Hong Kong 360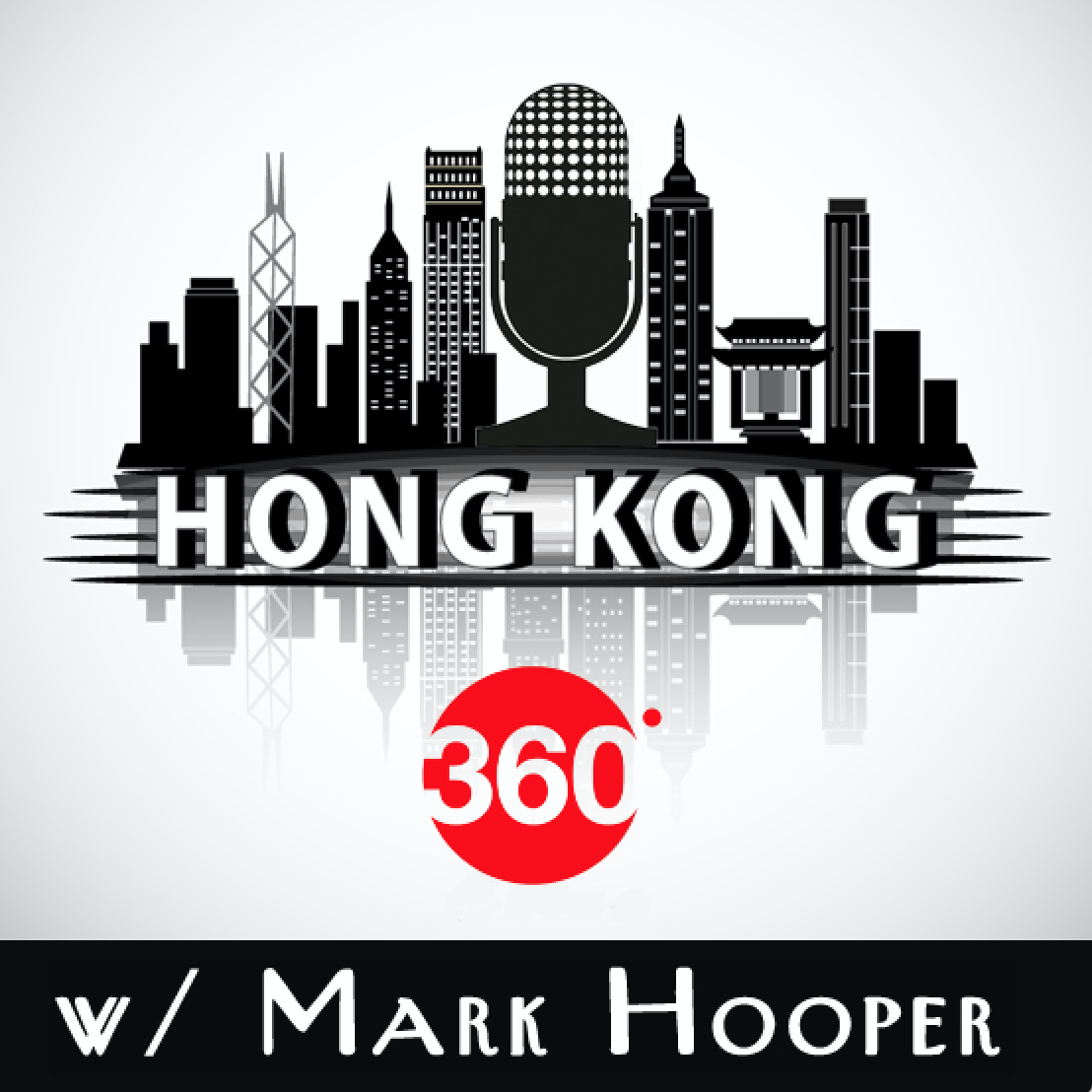 This week we talk with Chandran Nair, who is the founder and CEO of the think-tank Global Institute For Tomorrow. He is the author of the best-seller - Consumptionomics: Asia's Role in Reshaping Capitalism and Saving the Planet. His photo book project The Other Hundred aims to provide a counterpoint to the mainstream media consensus about some of today's most important issues. Chandran Nair frequently speaks at major global gatherings such as the World Economic Forum in Davos and APEC. He was the Chairman of Environmental Resources Management (ERM) in the Asia Pacific until 2004 and established it as a leading environmental consultancy.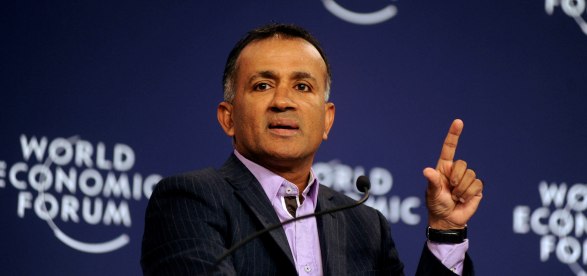 Chandran Nair, Founder and CEO of Global Institute For Tomorrow
Please tune in to Hong Kong 360 Thursday night at 7 PM on http://radiolantau.com and archived a few days later