Details

Written by

Mark Hooper

Category: Hong Kong 360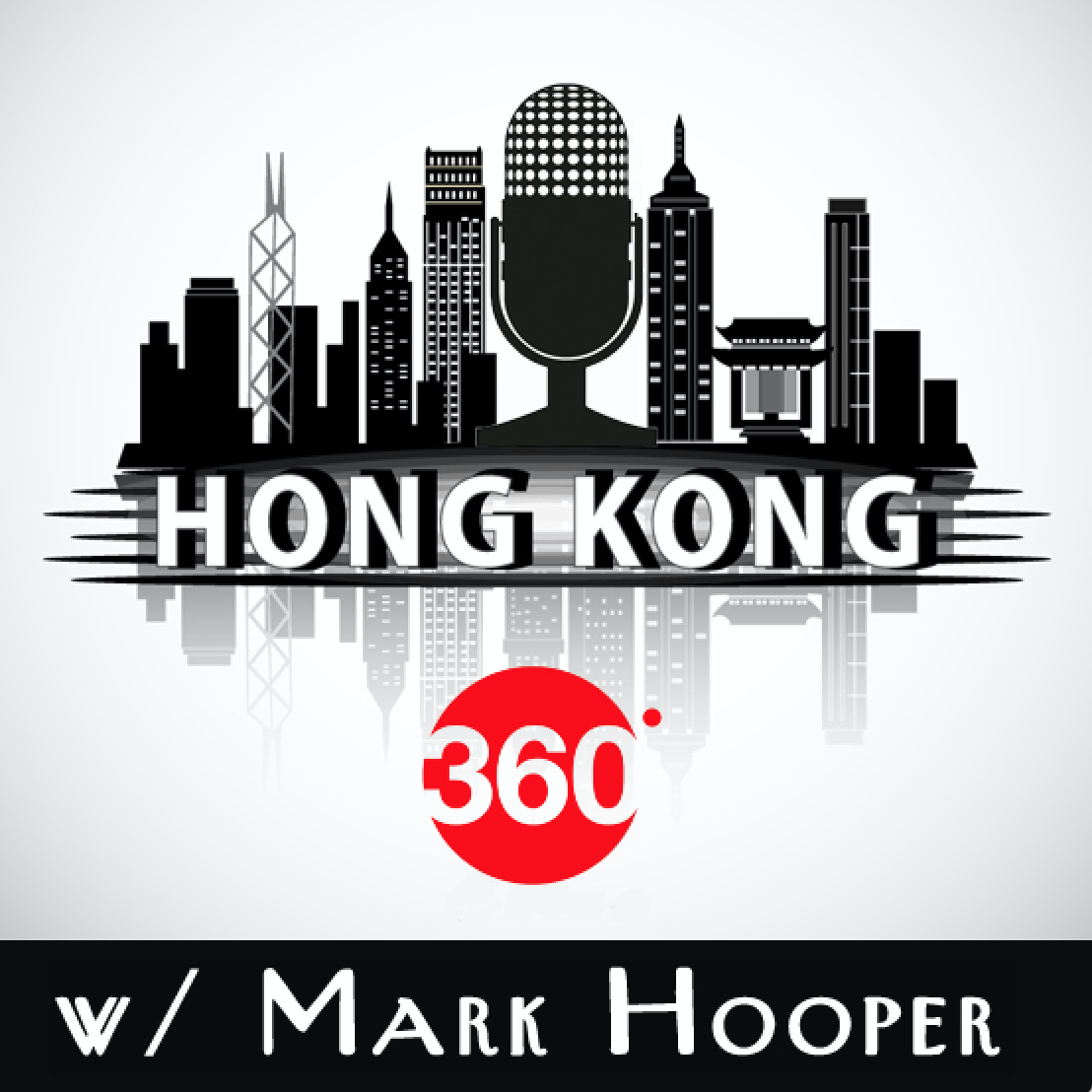 This week, Hong Kong 360 travels to New Orleans, Louisiana, to talk jazz, Louis Armstrong, and more. We talk with Greg Lambousy, Director of the New Orleans Jazz Museum, and we listen to music from New Orleans legends Louis Armstrong and Wynton Marsalis.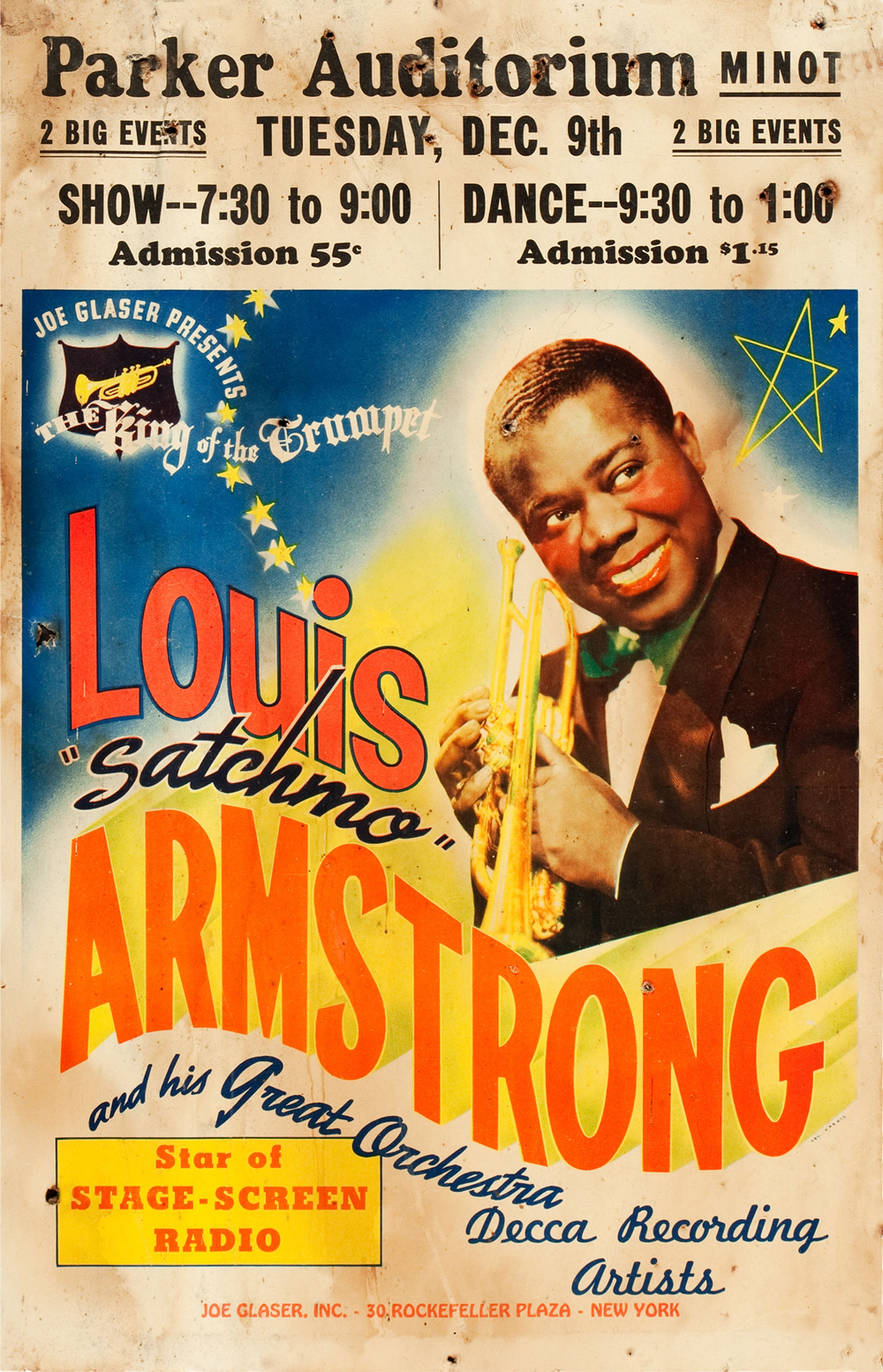 Please tune in to Hong Kong 360 Thursday night at 7 PM on http://radiolantau.com and archived a few days later.
Details

Written by

Radio Lantau

Category: Vinyl Voyages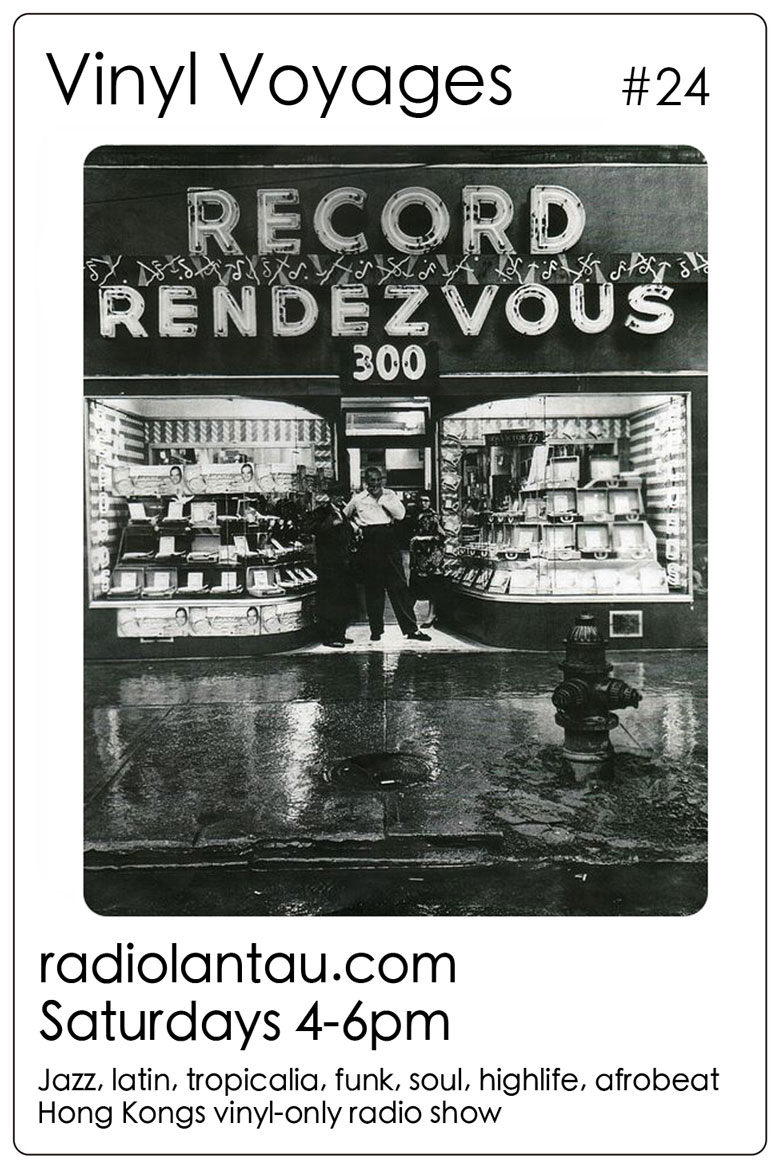 Vinyl Voyages with Josh & Laura
Radio Lantau – Show 24
Saturday 29th April 4pm – 6pm (HKT)
Artist – Track
Mongo Santamaria – Watermelon Man

King Sunny Ade and His African Beats – Oremi

Ofege – Burning Jungle

Dur Dur Band – Fagfagley

Mulatu Astatke – Netsanet

Dave Brubeck – Take Five

Cannonball Adderley – Autumn Leaves

Jack DeJohnette – The Major General

Wayne Shorter – Juju

Chick Corea – Return To Forever

Sonny Rollins – Sais

Horacio "Chivo" Borraro – La Invasion De Los Monjes

Ahmad Jamal – Poinciana

Jimmy Smith – Burning Spear

The Quantic Soul Orchestra – Assassin (Part2)

Mulatu Astatke and The Heliocentrics – Chinese New Year

Afro Latin Vintage Orchestra – Chroniques Marxienne

Ilaiyaraaja – Poo Poo Kkum
Details

Written by

Radio Lantau

Category: Vinyl Voyages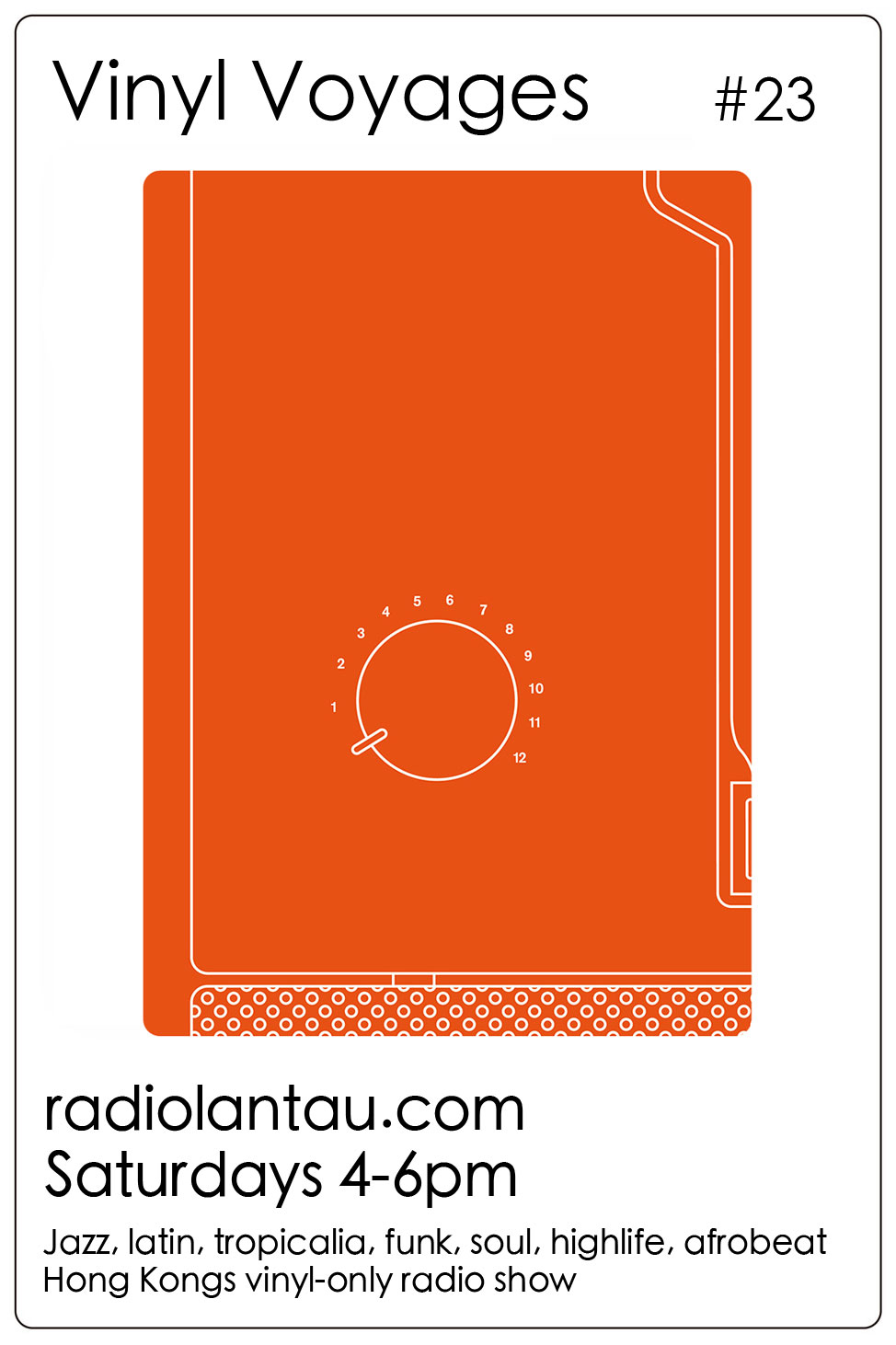 Vinyl Voyages with Josh & Laura
Radio Lantau – Show 23
Saturday 22nd April 4pm – 6pm (HKT)
Artist – Track
Eddie Bo – Check Your Bucket

Byron Morris And Unity – Kitty Bey

Pete Jolly – Loney Girl

Nat Adderley – ST. M

Bill Evans – You And The Night And The Music

John Coltrane – Giant Steps

George Benson – Full Compass

Gamelan Music From Java – Gamelan Kyahi Surak

SK Kakraba – Darifu

Nagara – Sangandongo

Ondaropica – La Naranja Madura

Ebo Taylor & The Sweet Beans – Odofo Nyi Akyiri Biara

Gary Burton & Kieth Jarret – Grow Your Own

Idris Muhammad – Loran's Dance

Sandra De Sa – Olhos Coloridos

Apagya Show Band – Mumunde

Toni Tornado – Aposta

Gordon Henderson & U-Convention – The Highest Bidder

Cookin On 3 Burners – Pie Warmer