Details

Category: Resident Voices
Written by

Cecilie
Meet Sean Earl, Canadian teacher extraordinaire from Pui O School! After implementing a reading programme at the school, the students have soared past even secondary international schools in reading skills; amount of books read and time spent reading. W Where most students in Hong Kong read five pages or less a day, often ending up hating it because the books chosen are so boring, the kids at Pui O School read up to 40 books a year, loving it because they get to choose the books themselves. Greeting each individual student by name at the school gate every morning, Earl is a familiar sight in Pui O, as familiar as the water buffalo he and the students love so much.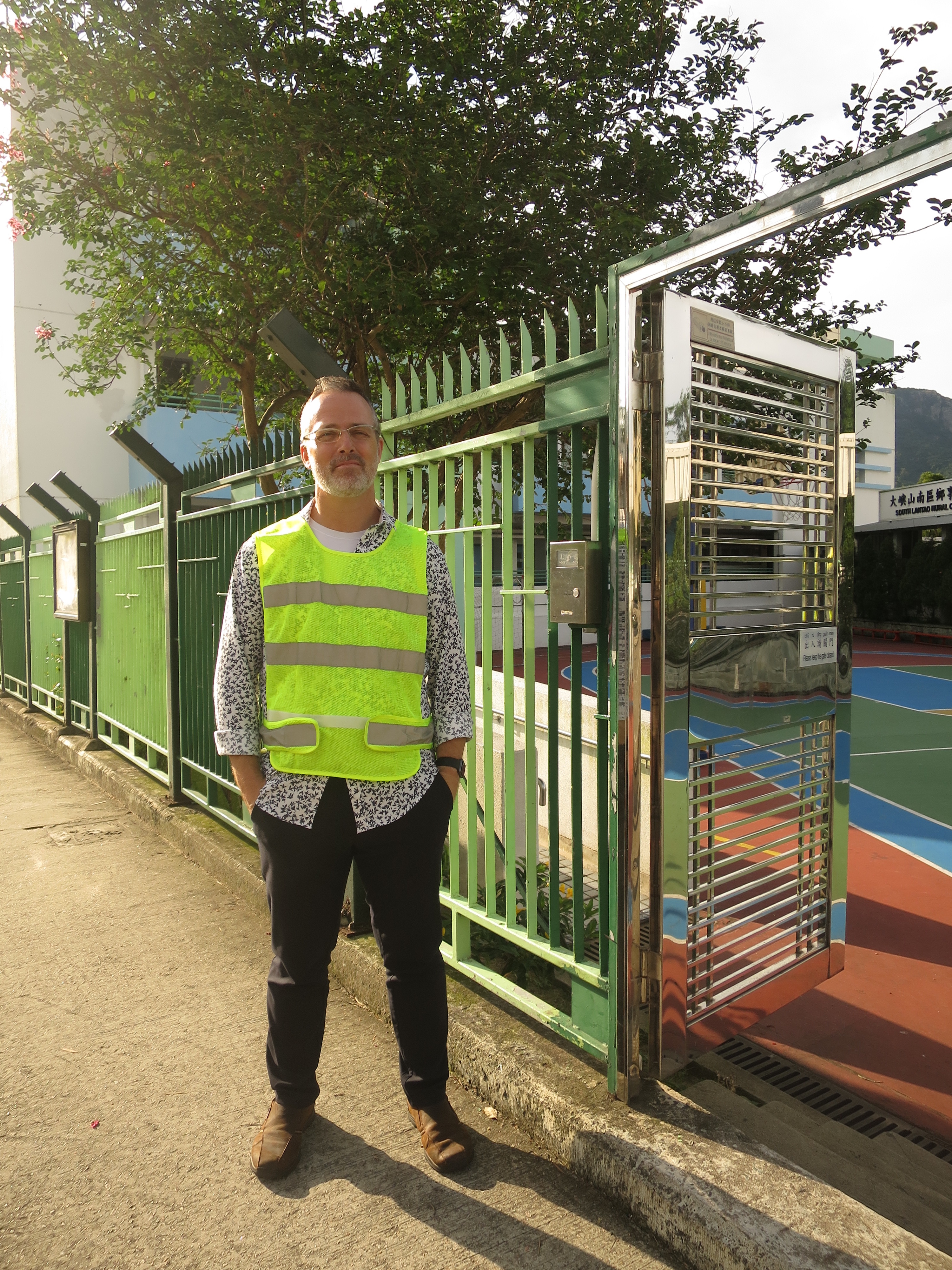 Hear his story on Resident Voices on radiolantau.com on Friday at 1pm, (repeated on Sunday sometime after 1pm) and in the archive a few days later.