Details

Written by

Mike

Category: Station News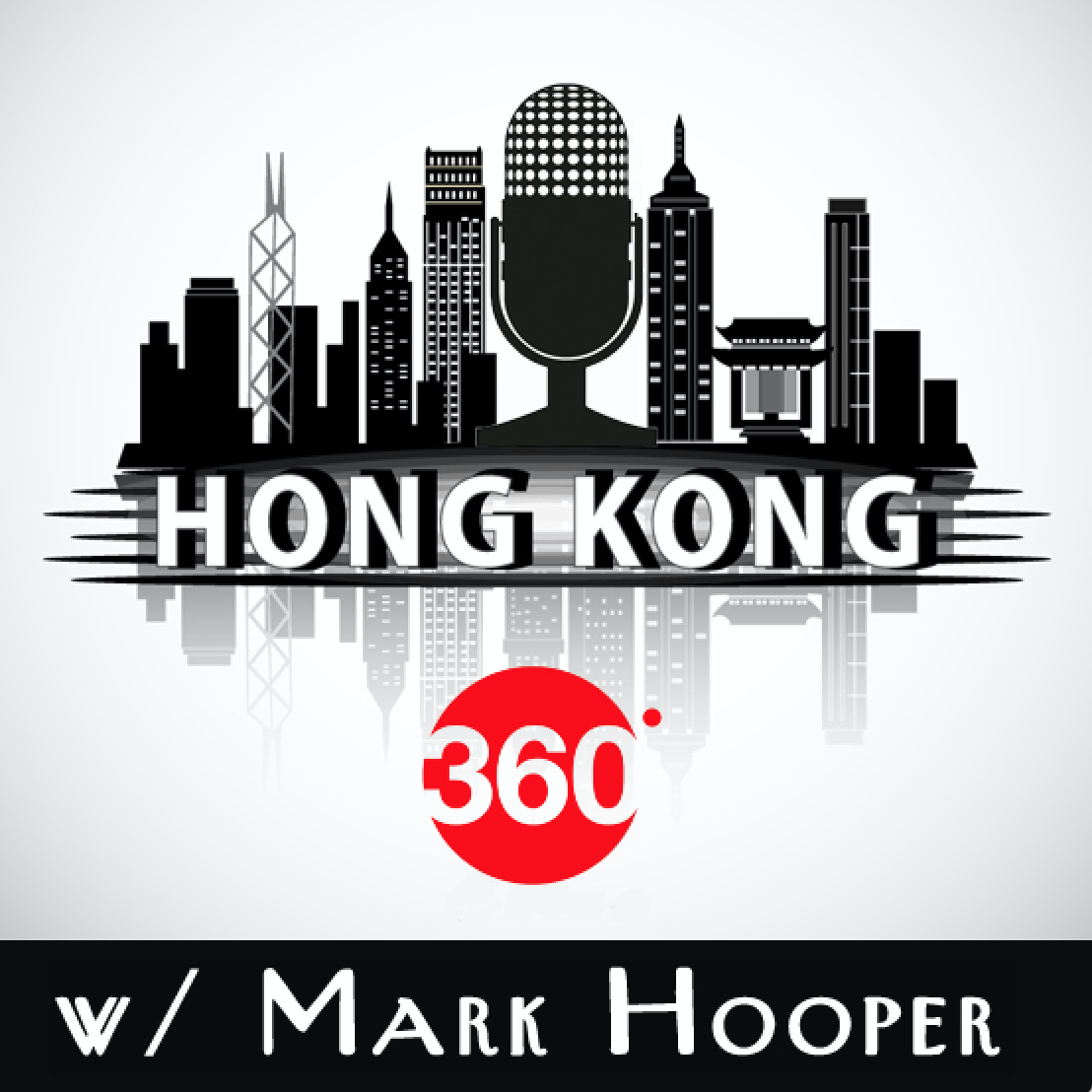 2016 was an incredible year for Radio Lantau, with our platform gaining listeners, and incredible selection of radio talent and a lot of media attention. We enter 2017 with a brand new show.
Mark Hooper is an experienced broadcaster and after a lot of hard work and effort, he hosts Hong Kong 360, our first politics, arts, culture and current affairs programme.  You will be able to hear the first episode at 7pm on Thursday 19th January on www.radiolantau.com. 
Details

Written by

Mike

Category: Vinyl Voyages
Vinyl Voyages with Josh & Laura Radio Lantau – Show 12 Saturday 31st December 4pm–6pm (HKT)
Artist – Track
The Tammys – Egyptian Shumba
The Lulus Band – I Can Feel It
Marijata – Mother Africa
The Peace – I have Got No Money
Mahmood Ahmed Accompanied by Equators Band – Aynotche Terabu
Michael Leonhart and The Avramina 7 – Jaipur (Instrumental)
Oliveira Trio – O Justericeiro
Mor Thiam – Ayo Ayo Nene (Blessing For The New Born Baby)
Mustafa Ozkent – Dolana
Spencer Davis Group – I'm a Man
Jun Mayuzumi – Black Room
Eddie Henderson – Say You Will
Azymuth – Jazz Carnival
Joyce – Femininia
Dom Salvador – Barumba
Can – Vitamin C
Claudia – Macumba
Trio Esperanca – Nao Aguento Voce
Os Brazoes – Carolina, Carol, Bela
Thepporn Petchubon – Pa Gun Tor
Abilio Manoel – Luiza Manequim
Francoise Hardy – Je Veux Qu'il Revienne
Sam Williams – Love Slipped Through My Fingers
Beny More Y Su Orq. – Babarabatiri
Abel Lima – Corre Liba, Corre Baxo
Jose Casimiro – Morti Sta Bidjacu
Camille Soprenn Hildevert – Soprann aux Antilles
Mulatu Astatke – Tezetaye Anchie Lidge
The Eagles Lupopo 77 – Mrembo Pesa
Fela Kuti – Who're You (45rpm edit)
Details

Written by

Mike

Category: Station News
We are very proud to announce that award winning International radio personality Jonathan L has joined the Radio Lantau team.  
Jonathan L is a highly experienced radio professional producing shows from Berlin, Germany.  The Lopsided World of L is a mixture on new signed and unsigned artists alongside established bands.  Jonathan plays whatever he feels like playing, kind of like a musical puzzle.
You can hear the show Lopsided World of L, Friday night 7-9pm and repeated 7-9am on Saturday morning.