Details

Written by

Mike

Category: Lopsided World of L
 #322 Berlin era Friday night at 7pm HK time.
New 'music' truly from all over the world on the Award winning International show. In its 12th year.
Radio Lantau growing all over the world. Below is playlist
*denotes first time song airs on show
*Billy The Zombie Kid "Are You Dying…" (Borlänge, Sweden)
*Galactic Funk Militia "Dance Floor.."(Rubberlips RX) (Liverpool)
*La Bella Luna "Mother Sonic" (London, England)
*Sticky Joe "Ragamuffin Business" (Birmingham, England)
-back and front announce-
*Scott Swain "Oil!" (Sutton, Surrey, England)
*Loocties "In My House" (Warshau, Poland)
*Miracle Flair "Angels Cast Shadows" (St. Gallen, Switzerland)
*Wedding Present "Birdsnest" (Leeds, England)
-back and front announce-
*Of Kings And Captains "Ain't Got The Heart" (Midlands, U.K.)
*Julian Taylor Band "Coke Bottle Candy" (Toronto, Canada)
*Mau "On The Far Side" (Leeds/Wakefield/Ithica, Greece)
*Dallas Frasca "Success Is The Best Revenge" (Melbourne)
-back and front announce-
*Susan Hwang "No Answer" (N.Y.C.)
*Robo Bass Hi Fi "Rockers Downtown" (Germany)
RAMONES SONG OF WEEK: "The KKK Took My Baby Away"
*Wax Tailor f/Token and others "Back On Wax" (France)
-back and front announce-
*Danny Kissane "U Give Me" (London, England)
*Jordi Kuragari f/Gary O' Toole "Why Wait" (Berlin, Germany)
*Lola Demo "Ego Mansize" (Ithaca, Greece)
*James Parry "Young Emotions" (Hobart, Tasmania)
-back and front announvce-
*Kestrels "Decent Of Their Last End" (Halifax, Nova Scotia)
*Adrian J "The Heartbreaker" (Sydney, Australia)
*Finlay Morton "Chasing The American Dream" (London)
*Slinky & P'tit Loup "Danser Le Swing" (Düren, Germany)
-back and front announce-
*The Girl Folder "I'm Not Talking About…" (Australia)
*Taylor Payne "The Jungle Talks" (Sunshine Coast, AU)
*Marc Seekey "When I Look At You" (Germany)
-back and front announce-
*Epica "Ascension" (Netherlands)
RAMMSTEIN SONG OF WEEK: "Links 2 3 4 (Live version)
Details

Written by

Mark Hooper

Category: Hong Kong 360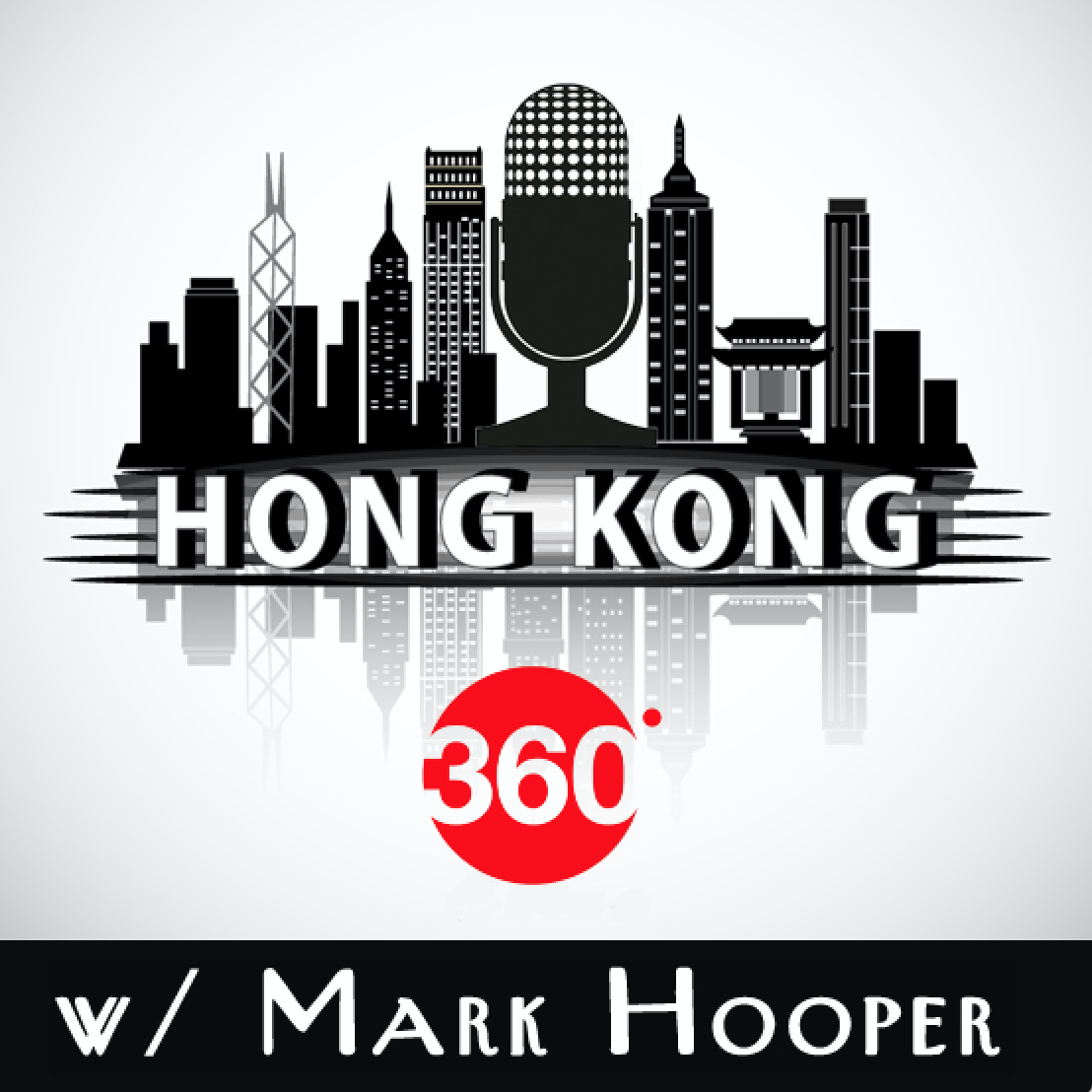 Hong Kong 360 makes its premiere on Radio Lantau with guest Michael Chugani, a Hong Kong-born American citizen who has worked for many years as a journalist in Hong Kong, the US and London. Aside from being a South China Morning Post columnist where he writes "Public Eye," he also hosts TVB's "Straight Talk" show. He has also published a number of books on politics.
On our first show, Michael will discuss the upcoming election in Hong Kong, his take on the recent US election and the rise of Donald Trump as it relates to China, and will tell us whether Hong Kong as a city has "lost its mojo."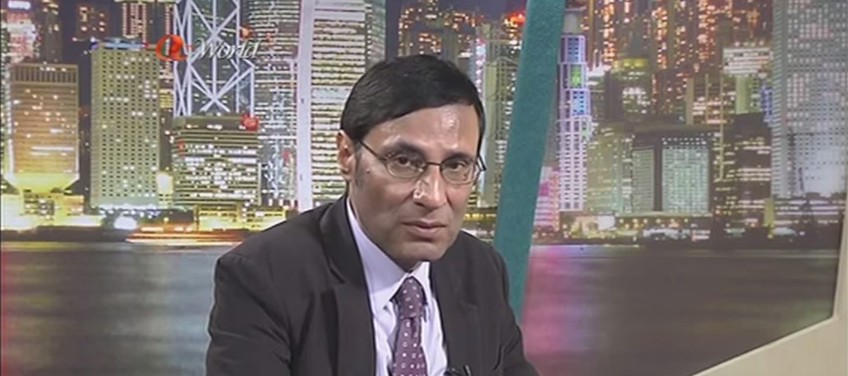 Please tune-in to our first program of Hong Kong 360. Thursday night 7pm on http://radiolantau.com
Details

Written by

Mike

Category: Vinyl Voyages
Vinyl Voyages with Josh & Laura
Radio Lantau – Show 13
Saturday 14th January 4pm – 6pm (HKT)
Artist – Track
Roy Ayers – Everybody Loves The Sunshine

Tom Ze – Gloria

Os Mutantes – A Minha Menina

King Curtis – Memphis Soul Stew

Harold Mabern – I Want You Back

Les Baxter – Hot Wind

The Stovall Sisters – Hang On In There

Pedro Santos – Dual

Pat Martino – Baiyina

John Mayer – Acka Raga

Ocho – Coco May May

Gato Barbieri – Tupac

Weather Report – Boogie Woogie Waltz

Miles Davis – Spanish Key (7" edit)

Boogaloo Joe Jones – Freak Off

Marcos Valle – Crickets Sing For Anamaria

Hubert Laws – Fire and Rain

Afro Latin Vintage Orchestra – Resurrection

Los Brasillios – Brasilian Beat

Os Brazoes – Volksvolkswagen Blue

Bonga – Kambumbo

Rob – Loose Up Yourself

Nkwitchoua – Po Lusi

Le Robin Orchestral – Sex Machine

The Chopsticks – Land Of A Thousand Dances

The Highlighters Band – The Funky 16 Corners