Details

Written by

Mike

Category: Vinyl Voyages

Vinyl Voyages with Josh & Laura
Radio Lantau – Show 19 - MIX
Saturday 25th February 4pm – 6pm (HKT)
Artist – Track
Peter Moore Orchestra – Asteroids

Sabu Martinez – Hotel Alyssa-Sousse, Tunisia

Joao Bosco – O Ronco Da Cuica

Erick Cosaque – Kominike

Azimuth – Manha

Joyce – Aldeia De Ogum

Wayne Shorter – Ponta De Areia

Baden Powell – Percussao E Batuque

Doris – You Never Come Closer

Arthur Verocai – Seriado

David Axelrod – Song of Innocence

Ilaiyaraaja – Raja Rani Jaaki (Feat SP Sailaja & Malaysia Vasudevan)

Michael Leonhart and The Avramina 7 – Jaipur (Instrumental)

Willie Royal – General Alarm

Angel Rada – Panico A Las 5a.m.

Can – Vitamin C

Antonio Sanches – Pinta Manta

Os Mutantes – A Minha Menina

Claudia – Deixa Eu Dizer

Rosinha Da Valencia – Summertime

Pedro Santos – Dual

Noro Morales And His Quintet – Saona

LLoyd Miller – Gole Gandom (Wheat Flowers)

Sahib Shihab – Om Mani Padme Hum

Mulatu Astatke (& The Heliocentrics) – Esketa Dance

Joe Harriott – Raga Gaud-Saranga

Dave Pike – Mathar

Polyphony – Cameo

CK Mann and His Carousel 7 – Funky Highlife

Tunji Oyelana – Ojo

Waipod Phetsuphan – Ding Ding Dong

Fumaca Preta – La Trampa

Oliveira Trio – O Justericeiro

The Funkees – Akula Owu Onyeara

Herbie Hancock – Wiggle Waggle

Mustafa Ozkent – Dolana

Peter King – Shango

Aleke Kononu – Keep New York Clean

Jeremy Steig – Swamp Carol

Nico Gomez & His Afro Percussion inc – Caballo Negro

Michael Viner's Incredible Bongo Band – Apache

Amadou Balake – Super Bar Konon Mousso

Joe Henderson – Las Palmas

Eddie Henderson – Say You Will

Dur-Dur Band – Hayeelin

Mulatu Astatke –Tezetaye Anchie Lidge

Tito Puente – Tito's Odyssey
Details

Written by

Mark Hooper

Category: Hong Kong 360
Ambassador Robert Orr was confirmed by the U.S. Senate as United States Executive Director with rank of Ambassador to the Asian Development Bank (ADB) in September 2010. He served as U.S. Ambassador to the ADB until 2016. He also worked in the corporate world with the Panasonic Foundation, Boeing Japan and Motorola. His Book "The Emergence of japan's Foreign Aid Power" published by Columbia University Press won the 1991 Ohira Prize for best book on the Asia Pacific. In Part 2, we talk US politics, Donald Trump and "fake media."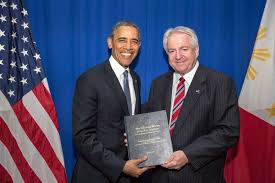 Please tune-in to Hong Kong 360, Thursday night 7pm on http://radiolantau.com and archived a few days later.
Details

Written by

Mark Hooper

Category: Hong Kong 360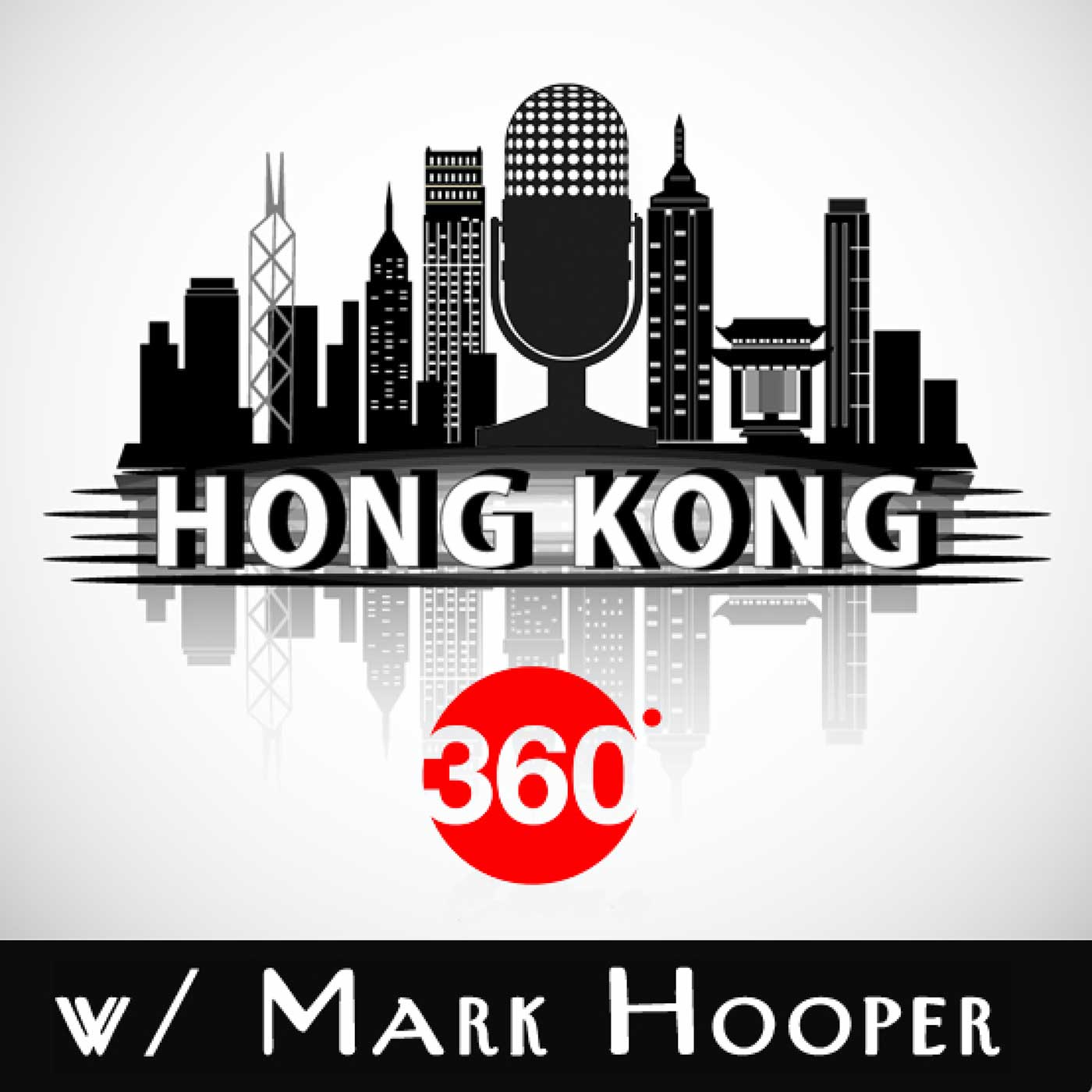 In case you missed the changes to the menu on the website, the Hong Kong 360 archive has been updated with all episodes of Hong Kong 360 aired to date.
http://www.radiolantau.com/programme-archive/hongkong360.html
If you do miss a show, you will (probably) be able to find the archive updated every Sunday.
LIKE AND SHARE!