Details

Category: Hong Kong 360
Written by

Mark Hooper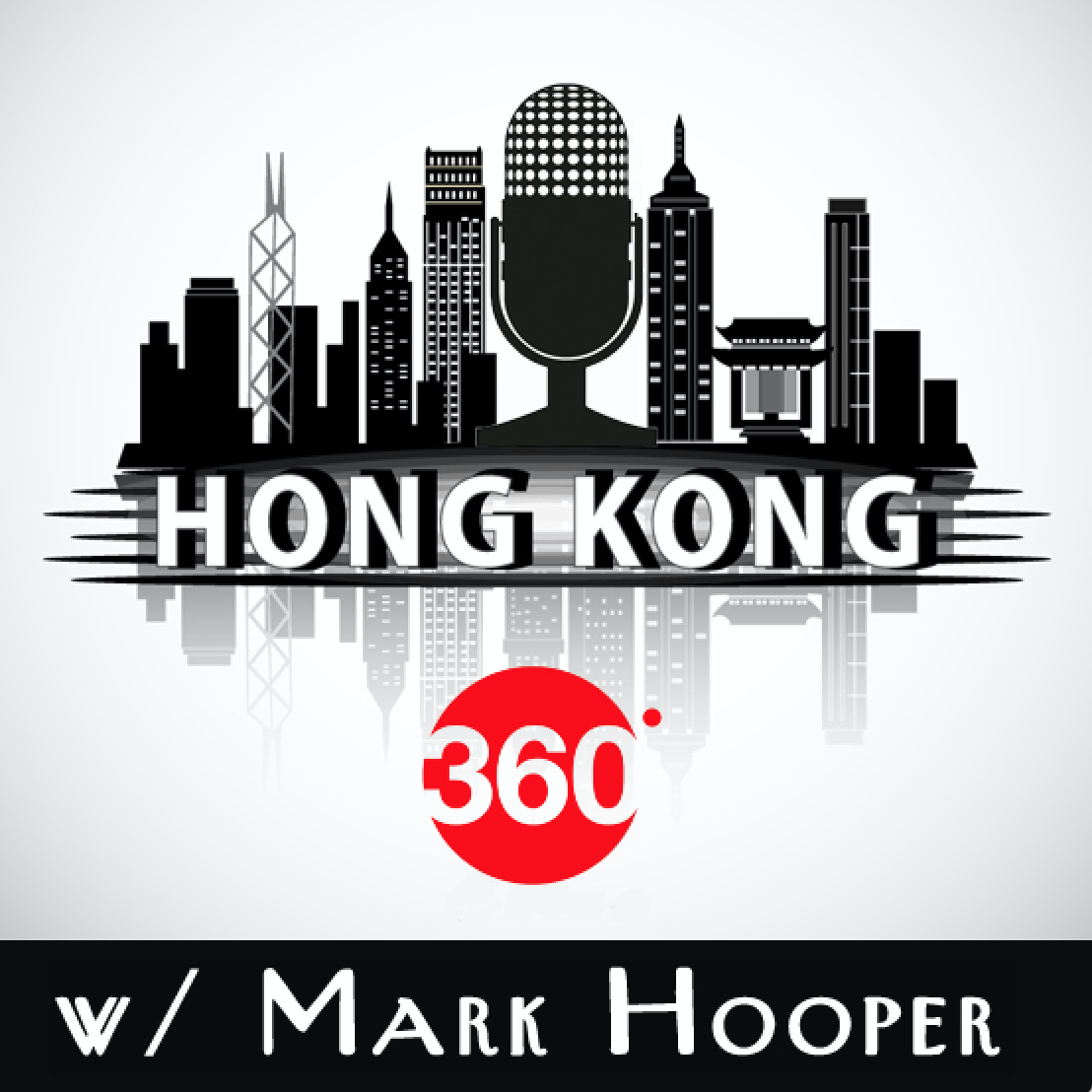 This week we talk with Peter Guy, columnist with the South China Morning Post. Peter is a financial writer and former investment banker, and has worked in a number of locations around the world for the World Bank. Our discussion covers the upcoming Xi Jinping visit to the US, the Hong Kong election process and how property developers in the city have developed a cozy relationship with Hong Kong's bureaucrats.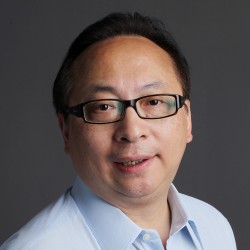 Peter Guy, Columnist for the South China Morning Post
Please tune in to Hong Kong 360 Thursday night at 7 PM on http://radiolantau.com and archived a few days later.