This week we have two guests....
Edwin Lau Che-feng is founder and executive director of The Green Earth, and has been actively engaged in environmental protection work since the late 1980. His primary interests are related to waste management, air pollution, climate change and energy conservation. He initiated the first waste paper recycling programme in Hong Kong schools. In 2009, Mr Lau was awarded the Medal of Honour by the Hong Kong SAR government in recognition of his long-term contribution to the cause of environmental protection and education.
Fanny Moritz is the Founder and CEO of Now, No Waste, an organization looking for alternatives to disposables, creating a platform giving people access to reusable and compostable products…all designed to help raise awareness towards developing a zero-waste lifestyle. Moritz is a web designer and activist and is looking to expand her zero waste ideas to other markets.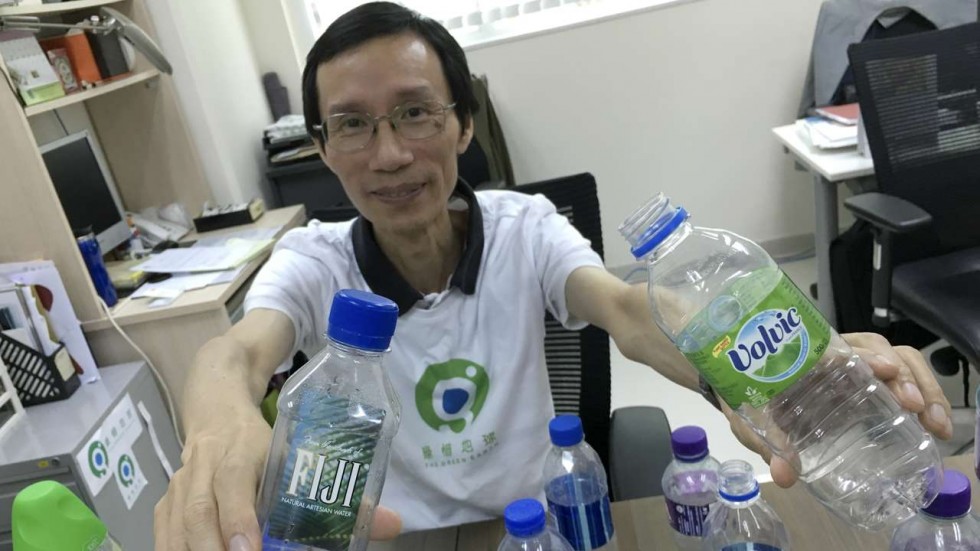 Edwin Lau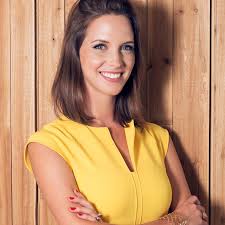 Fanny Moritz
Please tune in to Hong Kong 360 w/ Mark Hooper Thursday night at 7 PM on http://radiolantau.com and archived soon thereafter.