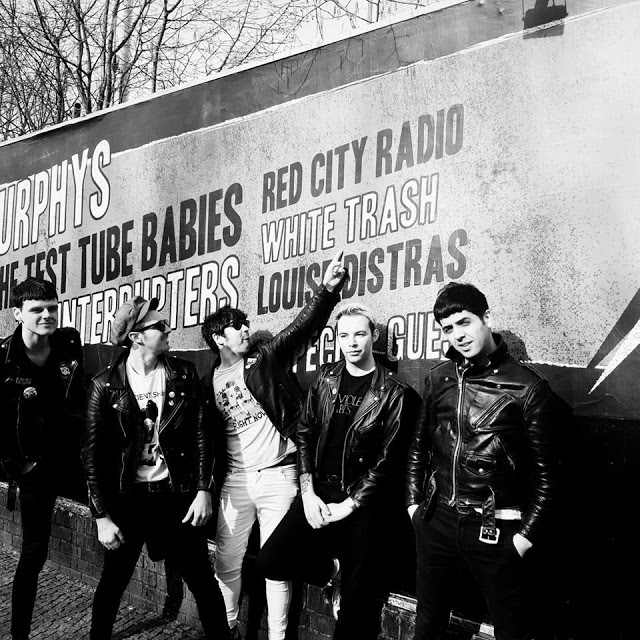 When Never Be Quiet Records founder Shane Creech guest reviewed Kill All The Cool Kids by White Trash it attracted plenty of interest (
https://justsomepunksongs.blogspot.com/2017/12/white-trash-kill-cool-kids-reviewed-by.html
) so I'm
sure many of you will be happy to hear the band have just unleashed a killer new single.
From Bristol and comprising ex members of The Computers, Sharks and Turbowolf they're slowly putting together an impressive catalogue of blisteringly furious punk n roll releases. You can get more info on them here https://www.facebook.com/whitetrashband/
An uptempo singalong that proudly wears it's influences on the sleeve of it's scuffed leather jacket whilst still sounding fresh as fuck, this is You're Not The Only One...