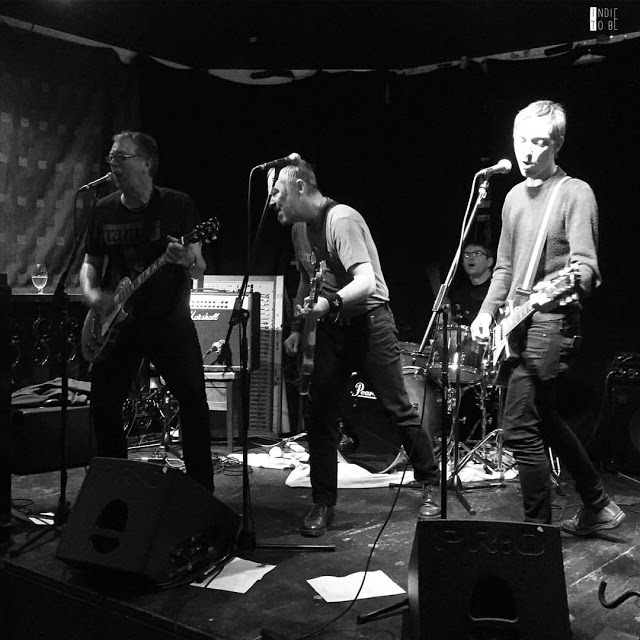 So, Slow Faction. the much beloved London punk band that have featured on here numerous times and have been getting noticed around the world. I heard
them played recently by Mike Rogers on his popular Japanese radio show and when I asked Dirk Ceustermans (my favourite Belgian and host of the MediaMofos show under his Zaphod Beeblebrox pseudonym) if he'd do another review for the blog it's wasn't a complete surprise when he wanted to wax lyrical about one of their latest releases. The band are noted for their excellent lyrics and 70's influenced sound. If you've somehow missed out on them so far, download their music from Bandcamp, it's name your price.
Enough of me, here's Dirk....
Slow Faction - The Breitbart Boys
Demo track released September 2018
">https://slowfaction.bandcamp.
com/track/the-breitbart-boys
Yes! Another Slow faction release on bandcamp! These boys are spewing out hits at a regular pace. This track has been put on Bandcamp in September, just a month after they
">https://slowfaction.bandcamp.
com/album/the-blank-
generations-demos
)