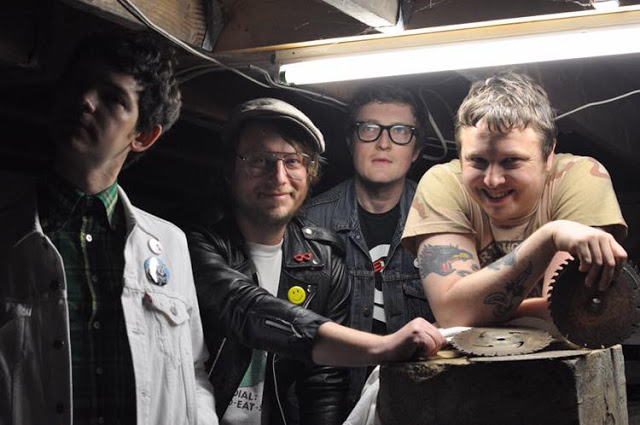 Chain Whip are a hardcore punk band from Vancouver, British Columbia featuring Josh Nickel (ex Fashionism on vocals), Joel Butler (Nervous Talk/Corner Boys on guitar), Brett
Thompson (Stress Eating on bass) and Patrick Bertrand (Corner Boys on drums). They released a Christmas Demo in 2017, followed it up with last year's Self Titled 7"ep and have recently resurfaced with an explosive debut album titled 14 Lashes. It was released on vinyl (https://www.neonwaste.com/store/chain-whip-14-lashes-lp) and it's available digitally on Bandcamp :
">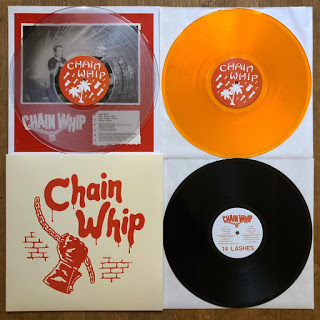 If you're new to Chain Whip but familiar with the members' other bands then you may be in for a little shock to the system as instead of top notch power pop-punk you'll get an aural gut punch. Melody is traded for energy. Definitely a case of shorter, faster, louder but it still has tunes you can latch onto. Strap in, hold onto your hats and enjoy the ride.
For more info go here : https://www.facebook.com/Chain-Whip-364585240674370/
This is Don't Talk...