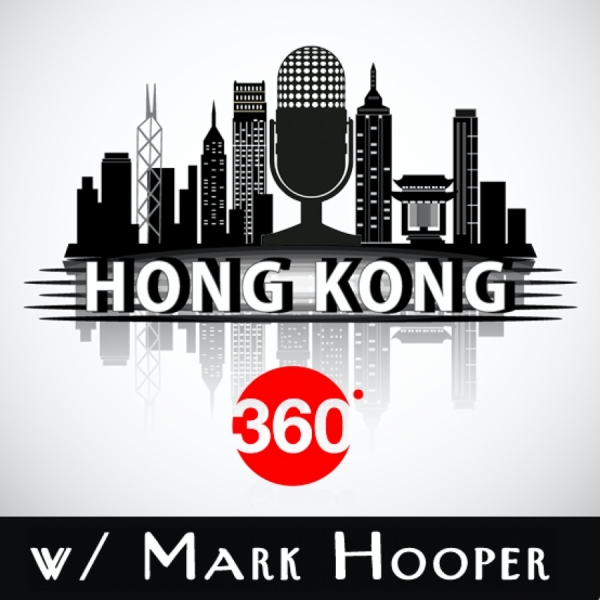 This week we talk with Klaus Heymann, who founded Naxos International in 1987, and serves as the CEO and Chairman of HNH International, which publishes classical music, with brands such as Naxos Classical, Naxos Historical, Naxos Jazz, and many others. Heymann first came to Hong Kong in 1967 to start up the office of an American newspaper, the Overseas Weekly. His company was founded in 1973 and is based in Kowloon City in Hong Kong.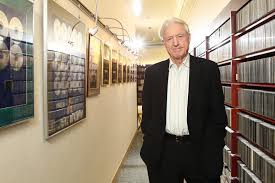 Klaus Heymann, Founder of Naxos International
Please tune in to Hong Kong 360 Thursday night at 7:00 PM on http://radiolantau.com and archived soon thereafter.