This week we talk with George Liu, Chief Marketing Officer for Hong Kong Airlines. He has more than 25 years of experience in brand strategy, marketing, communications, customer relations and government affairs. He previously served as the Director of Airline Global Brand & Marketing at Boeing Commercial Airplanes, based in the United States. Prior to that, he was Vice President of Communications at Boeing China. Mr. Liu has also held numerous senior management positions with Weber Shandwick and Golin/Harris.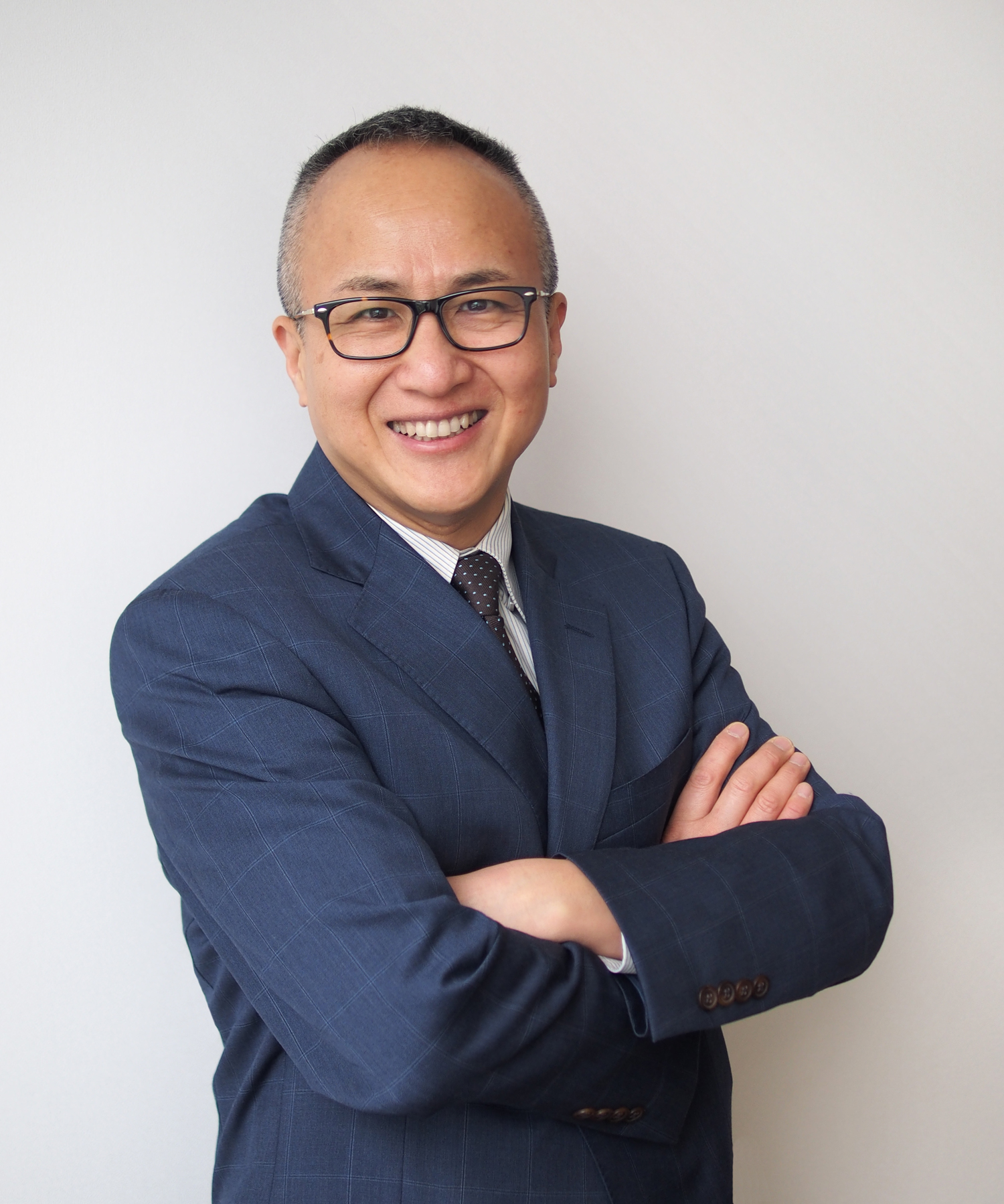 George Liu, Chief Marketing Officer, Hong Kong Airlines
Please tune in to Hong Kong 360 Thursday night at 7:00 PM on http://radiolantau.com and archived soon thereafter.