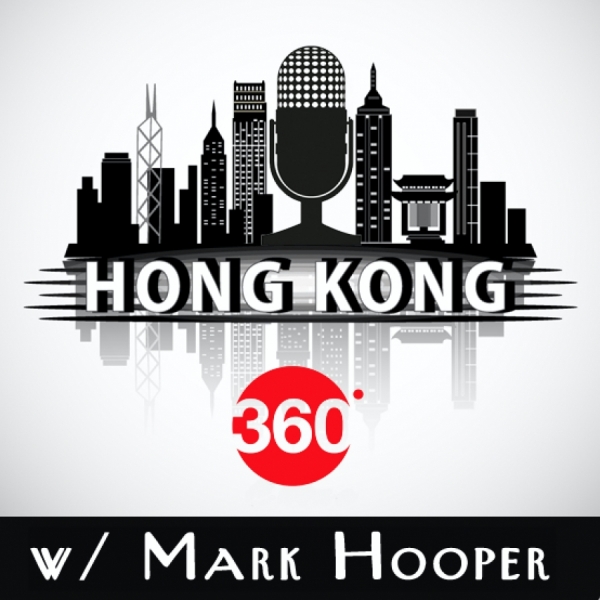 This week we talk with Father John Wotherspoon, who was ordained a priest in 1973. Since 1985 he has been a missionary in Hong Kong and China, and is presently in full-time ministry to the poor, especially prisoners where he's produced notable results. He recently won the People's Choice Award at this year's Spirit of Hong Kong Awards ceremony.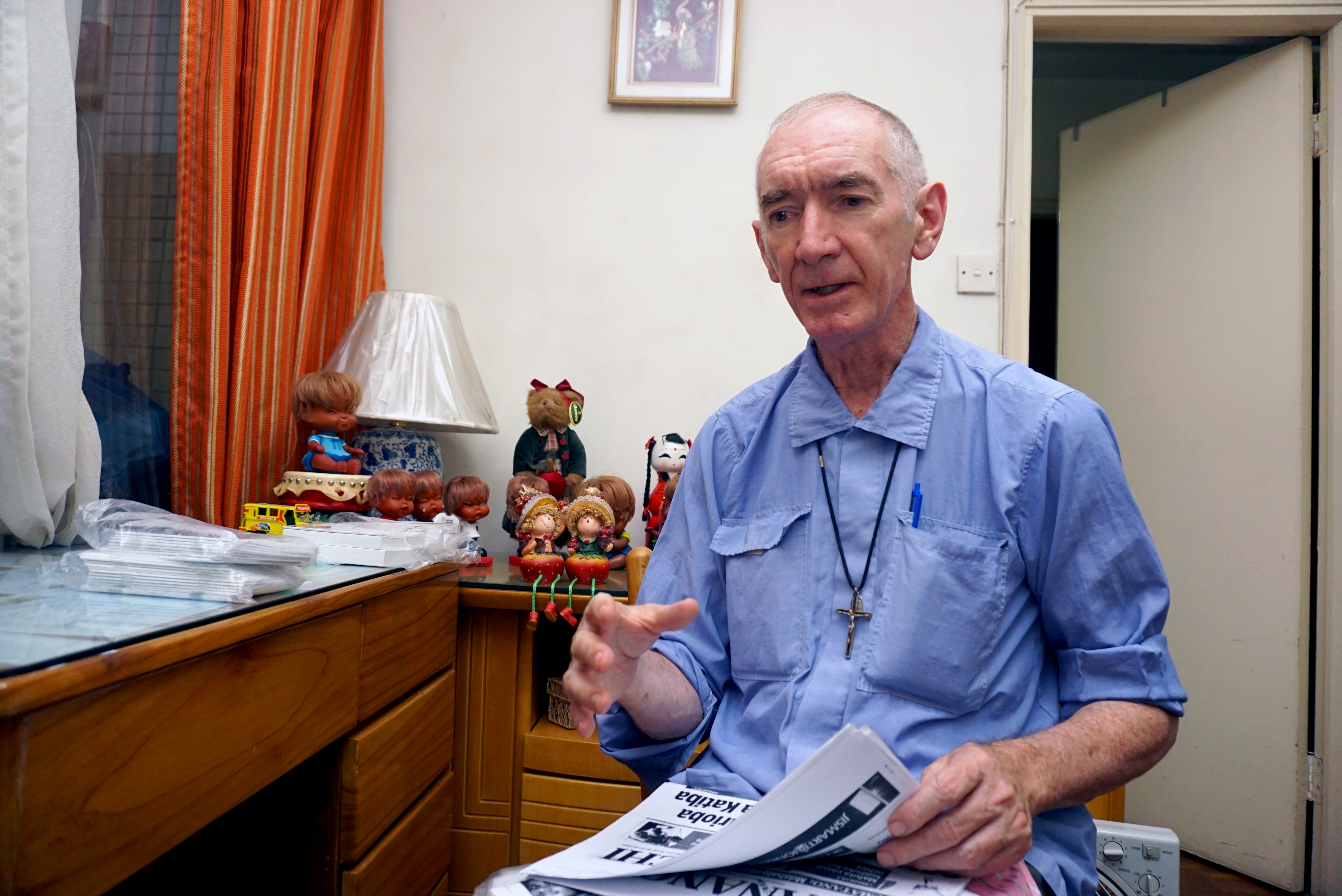 Father John Wotherspoon
Please tune in to Hong Kong 360 Thursday night at 7:00 PM on http://radiolantau.com and archived soon thereafter.