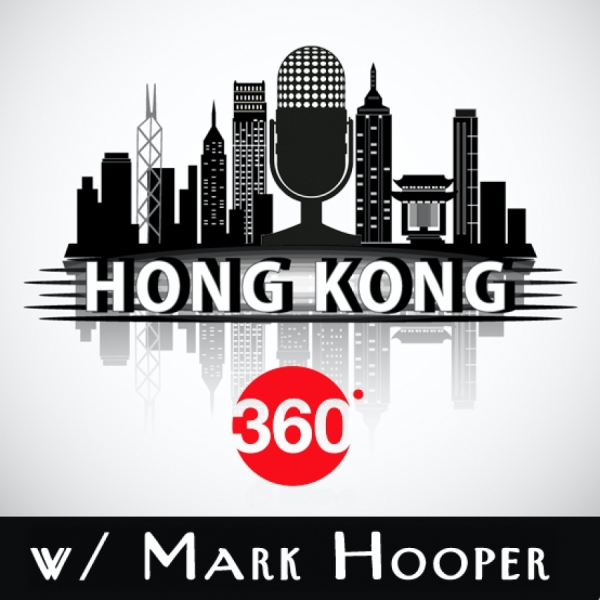 This week we talk with Blaine Harden, an American journalist and author. His 2012 book Escape from Camp 14, a biography of North Korean defector Shin Dong-Hyuk, was on the New York Times bestseller list and has been translated in 28 languages. Harden worked for 28 years for the Washington Post as a correspondent, and has worked for the New York Times and the Times magazine. He's also worked for The Economist, Foreign Policy and many other publications. His latest book, King of Spies, has just been published.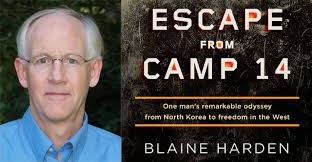 Blaine Harden, Author and Journalist
Please tune in to Hong Kong 360 Thursday night at 7:00 PM on http://radiolantau.com and archived soon thereafter.