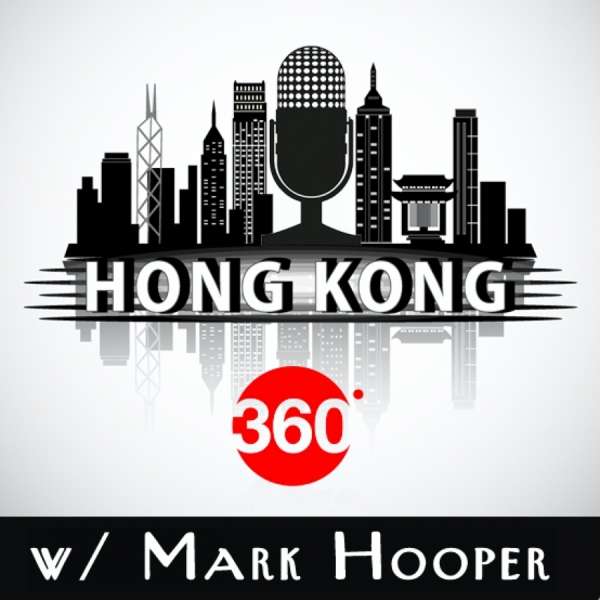 This week we talk with Adam Najberg, Head of Digital Media at Alibaba. Adam joined Alibaba Group in Hong Kong in late 2016, following a stint at consumer drone company, SZ DJI, where he was global director of communications. Prior to that, he spent 25 years in journalism -- 21 of them at Dow Jones Newswires and The Wall Street Journal as a foreign correspondent and editor in Asia, Europe and the U.S. He is the author of two books and has taught business journalism to graduate students at Hong Kong University.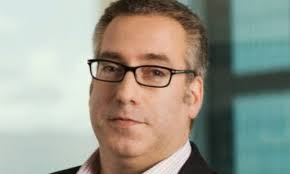 Adam Najberg, Alibaba
Please tune in to Hong Kong 360 Thursday night at 7:00 PM on http://radiolantau.com and archived soon thereafter.