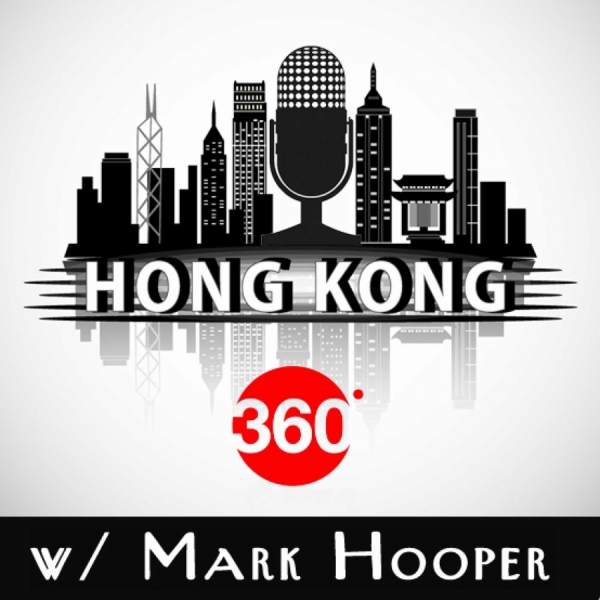 This week we welcome back to the show Michael Chugani, a journalist who has worked in Hong Kong, the U.S. and London. Aside from being a South China Morning Post columnist where he writes "Public Eye," he also hosts TVB's "Straight Talk" show. He also writes for two Chinese-language publications, and has published in English and Chinese a number of books on politics. He is a keen Hong Kong observer, writing on matters pertaining to the city's politics and current events.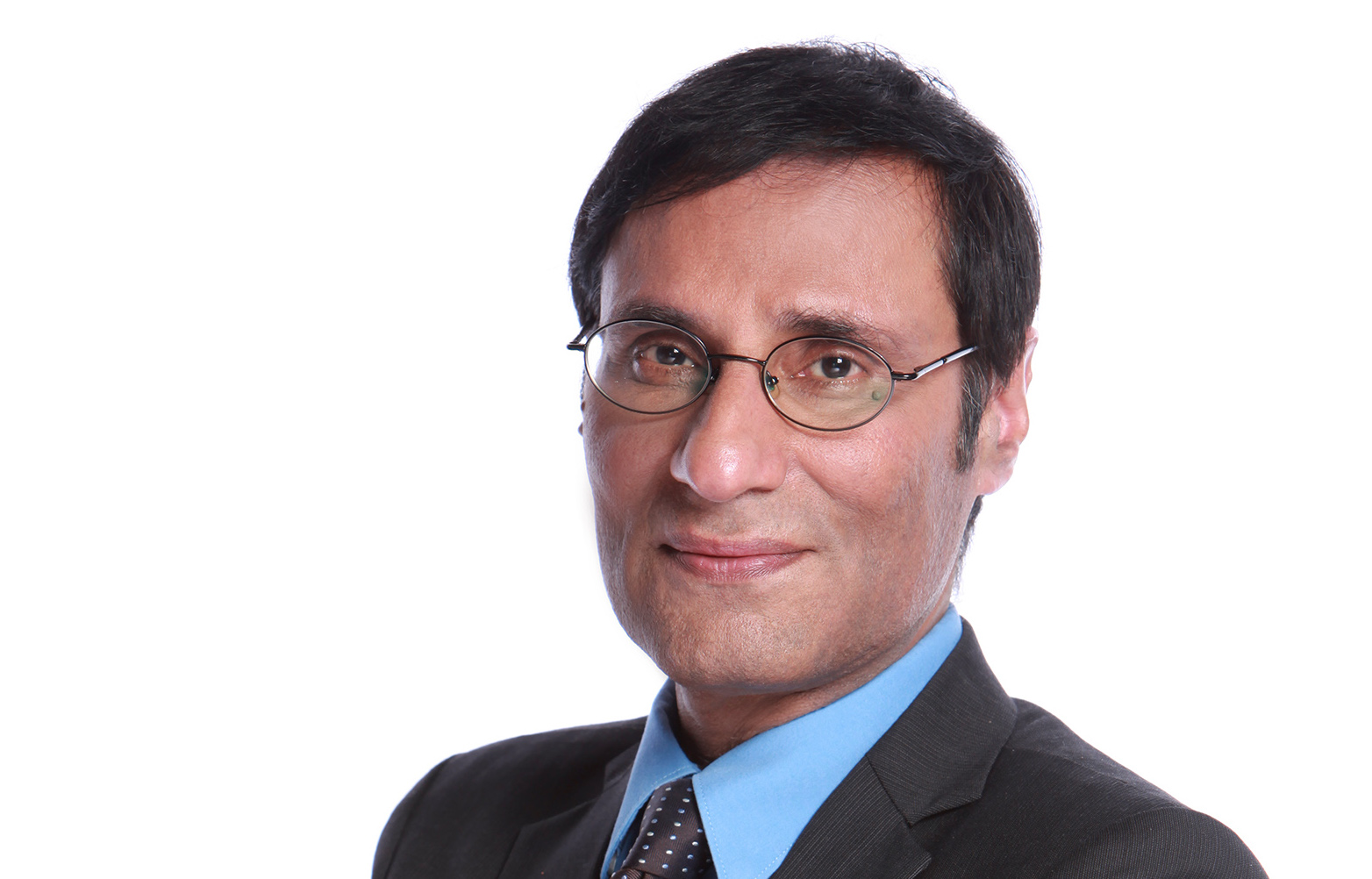 Michael Chugani, Journalist and Author
Please tune in to Hong Kong 360 Thursday night at 7 PM on http://radiolantau.com and archived soon thereafter.