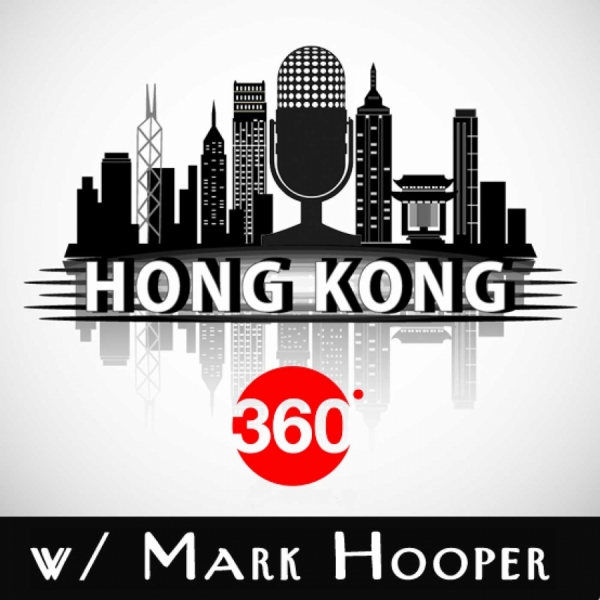 This week we talk with Jessica Kam, Senior VP of Original Content Production for HBO Asia, and a producer with more than 15 years of experience in film, TV, music, news and digital media. Kam founded the film production house Heart Farm in 2008 and has produced a number of films in China. Previously, she was VP of Network Communications with MTV Asia, and her diverse background includes work with MGM Gold Networks, Disney Studios, FilmNet and Oracle. Kam holds an MBA from Northwestern University in the US and has a BA in Computer Science from the University California at Berkeley.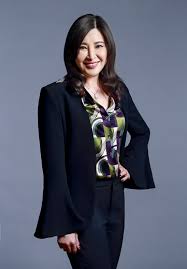 Jessica Kam, SVP, HBO and Film Producer
Please tune in to Hong Kong 360 Thursday night at 7:00 PM on http://radiolantau.com and archived soon thereafter.