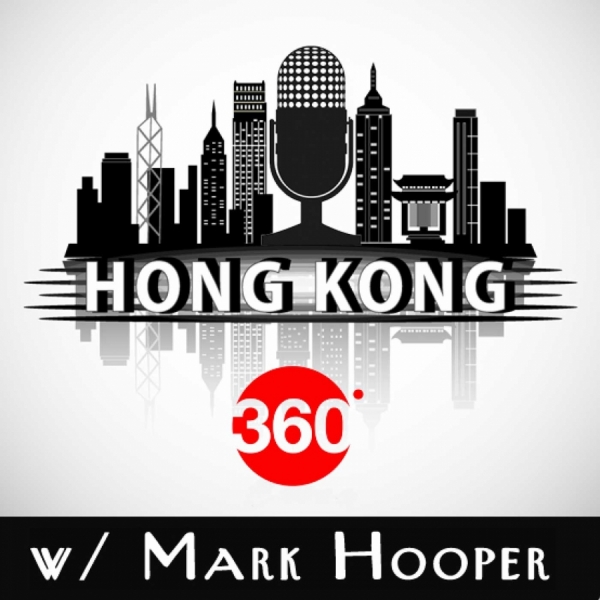 This week we talk with Heron Holloway, CEO of Habitat for Humanity in Hong Kong. Holloway worked in PR in London, specializing in charity and public sector campaigns, before joining the British Red Cross. She held a variety of communications roles with the International Red Cross and Red Crescent Societies, working on disaster operations in Africa. She was Habitat for Humanity Communications Director, Asia-Pacific, before assuming the position of CEO in December 2016.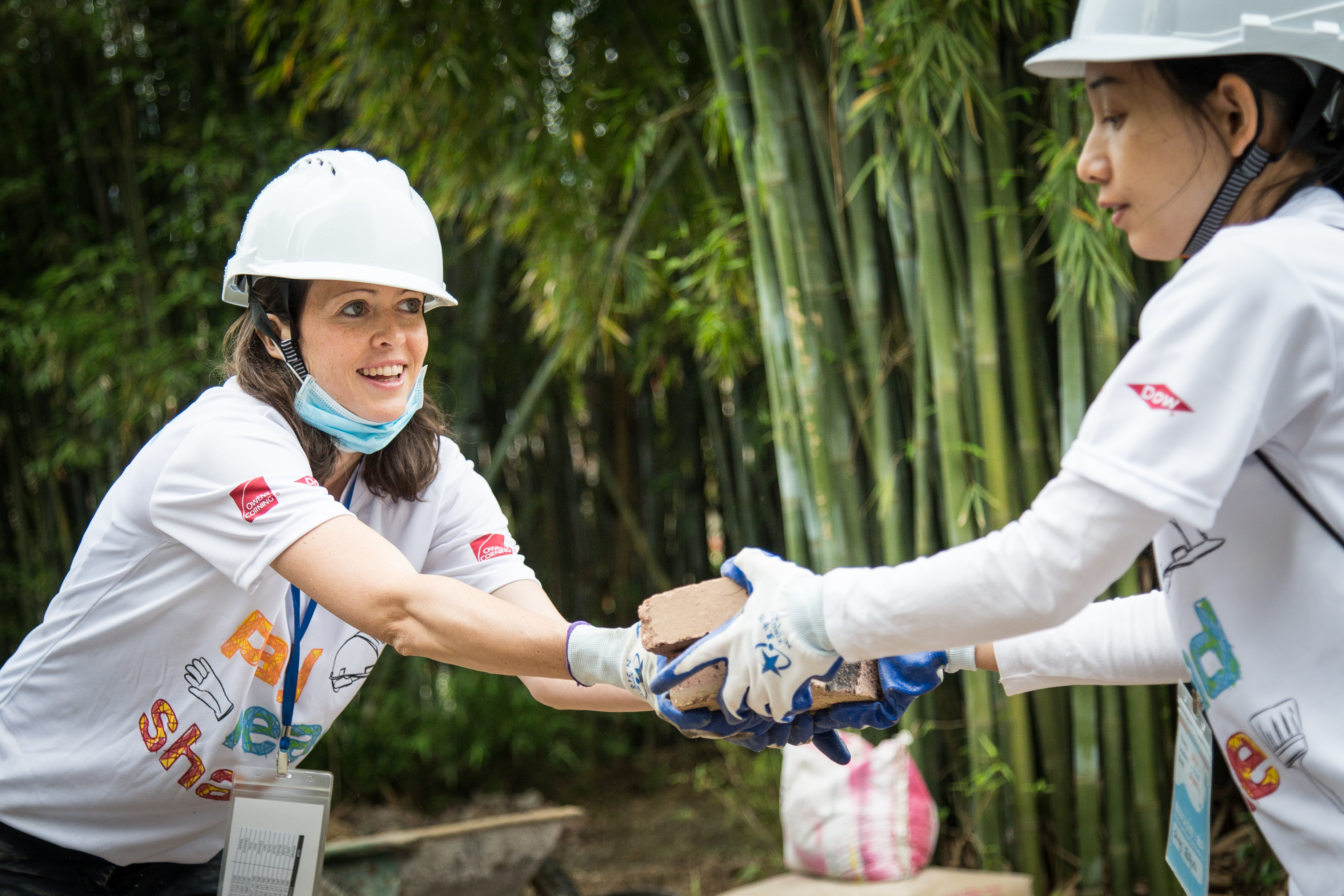 Heron Holloway (L), CEO of Habitat for Humanity, Hong Kong
Please tune-in to Hong Kong 360 w/ Mark Hooper Thursday night at 7:00 PM on http://radiolantau.com and archived soon thereafter.