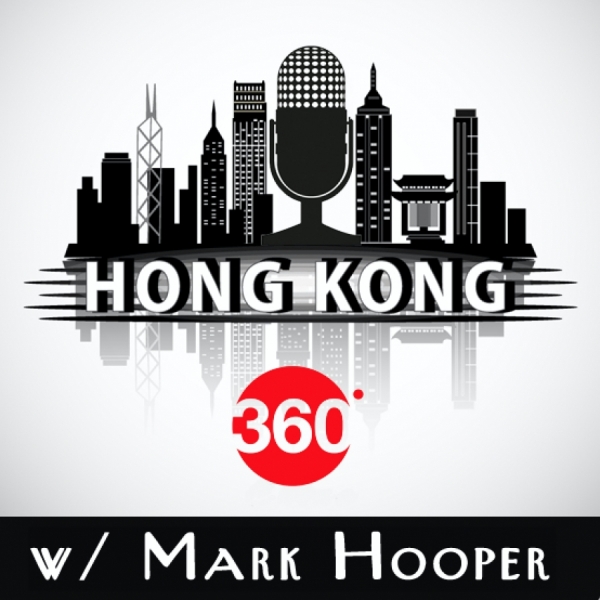 This week we talk with Cherian George, professor of media studies at the journalism department of Hong Kong Baptist University, where he also serves as director of the Centre for Media and Communication Research. His research interests center on freedom of expression, especially in connection to journalism and public discourse. He is the author of five books, including Hate Spin: The Manufacture of Religious Offense and its Threat to Democracy (MIT Press, 2016). Before joining academia, he was a journalist with The Straits Times in Singapore.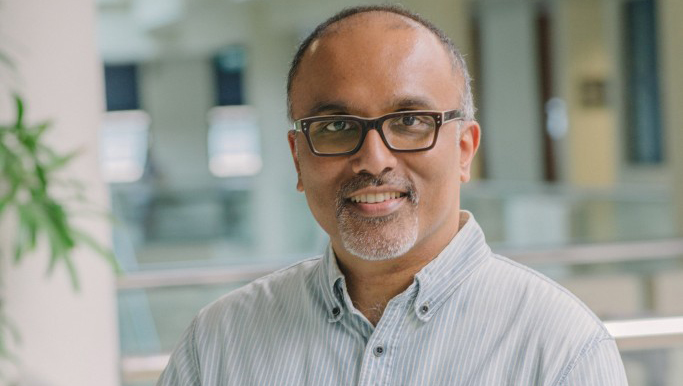 Cherian George, Professor of Media Studies, Hong Kong Baptist University
Please tune in to Hong Kong 360 w/ Mark Hooper Thursday night at 7:00 PM on http://radiolantau.com and archived soon thereafter.