Details

Written by

Radio Lantau

Category: Crime Report
South Lantau Police are looking for a Mui Wo resident named Nick Botelho in connection with an assault and battery in Wang Tong on 7th October 2015.
Nick Botelho was drunk and making threatening behaviour toward a group of Mui Wo residents at a local venue.  Three eye witnesses saw Nick Botelho punch an unarmed man who was seated and chatting happily with friends.  Nick Botelho then made drunken claims that he will find someone else to fight.
The unarmed man, a former private investigator said that Nick Botelho had threatened him previously on a number of occasions but memorably on the evening of 17th August 2014. Knowing this and Botelho's threats toward other people the vicctim decided to involve the Police and would support a prosecution.
Botelho, a self proclaimed tai chi expert, also claimed to be a triad gang leader and threatened he would "get some triads to beat you up".
South Lantau Police are sending out regular patrols to arrest Botelho. if you are aware of Nick Botelho's whereabouts please contact South Lantau Police.
Details

Written by

Radio Lantau

Category: Company Information
RadioLantau.com is an internet only radio station.This means that anyone can tune in from a computer, tablet or mobile phone.
How to listen to Radio Lantau:
Listen to www.radiolantau.com from your computer or mobile device using the links below.
 Alternatively you can use the tunein or radionomy players on the page.
There is also a direct link to the stream here - Listen to the stream
Details

Written by

Radio Lantau

Category: Recommended Music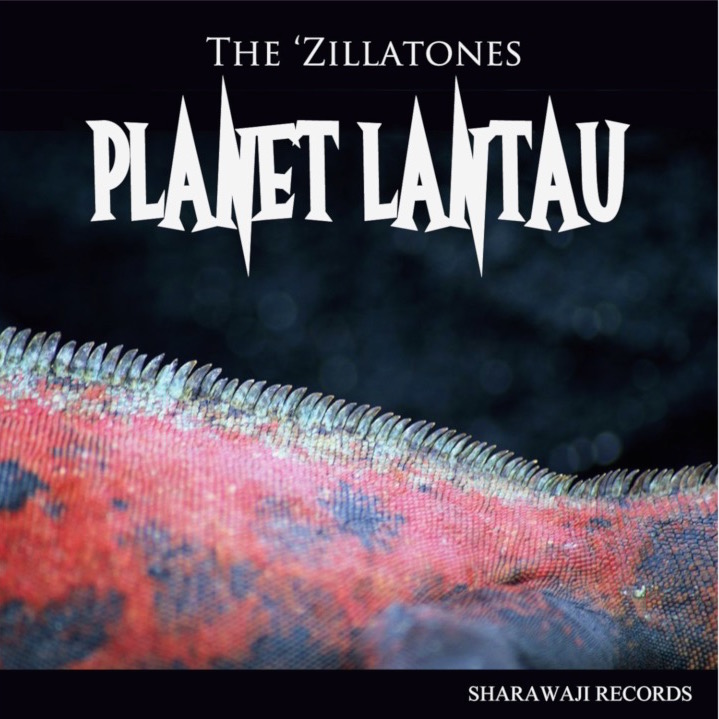 What a brilliant album.  This is the only professionally recorded album we know of that is about Lantau. And it rocks!
6 incredible radioactive lizard surf guitar instrumentals - 10/10 Buy it now. It's available on bandcamp and iTunes.