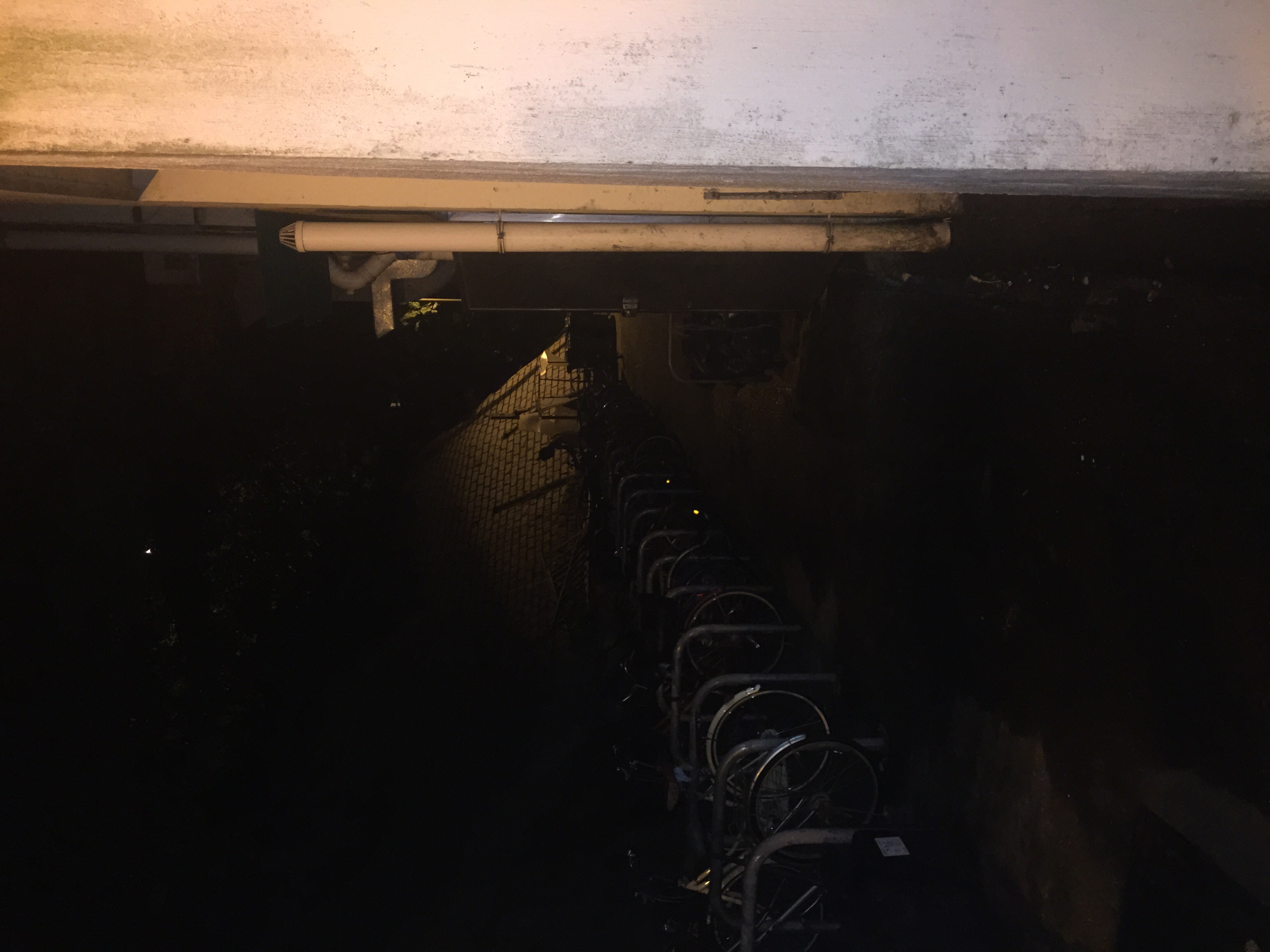 RadioLantau.com has received unverified reports of a mysterious vigilante patrolling the streets of Mui Wo.  An eyewitness report says the vigilante (unidentified) was seen at the back of My Home, and foiled the theft of a bicycle with a basket from behind the Thai restaurant.
"I was walking home and I could see a chinese guy wearing shorts trying to cut a padlock on a bicycle.  He was wearing a white vest and had a bag on his left hip.  Then suddenly I saw this tall figure in the shadows, I think with shoulder length scruffy hair and a shirt make a wailing noise.  It was loud like a wolf howling.  The Chinese guy tuned and ran. The tall figure in the shadows had disappeared when I turned round."
So what do you think of this mysterious vigilante? Was the bike thief and the vigilante working together as a look out, or did the vigilante foil the theft of a bike?
Let us know in the comments below.